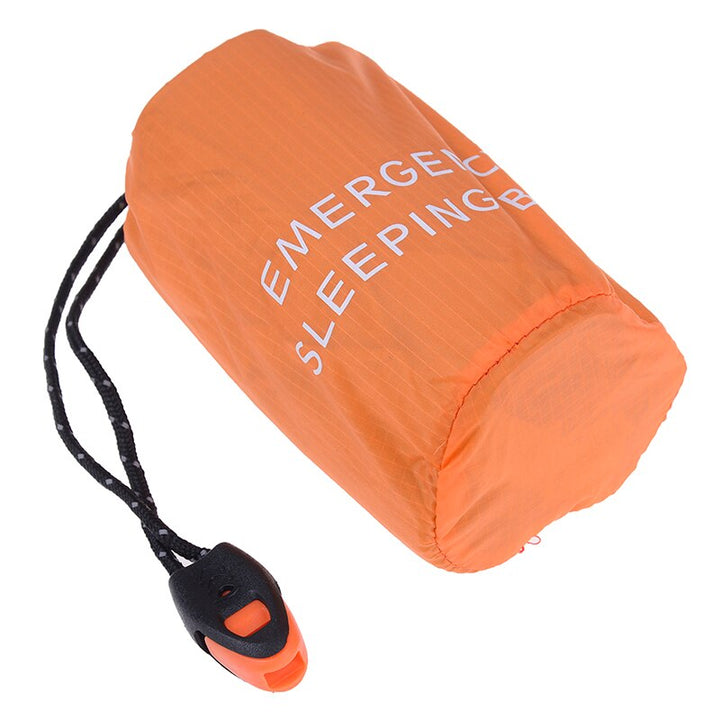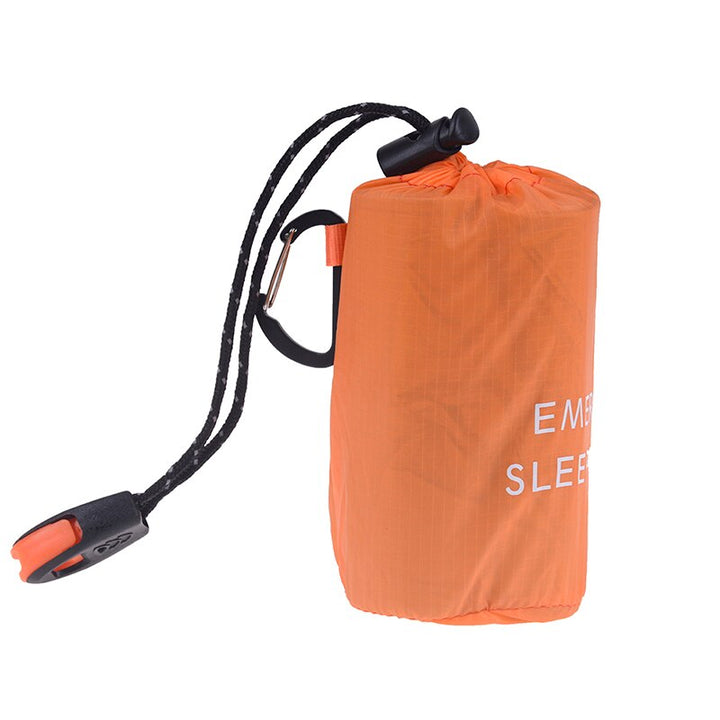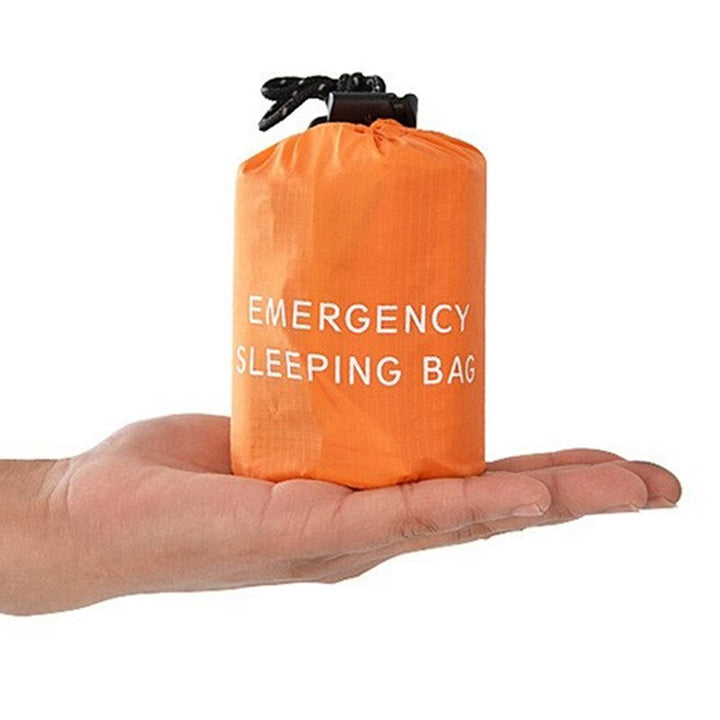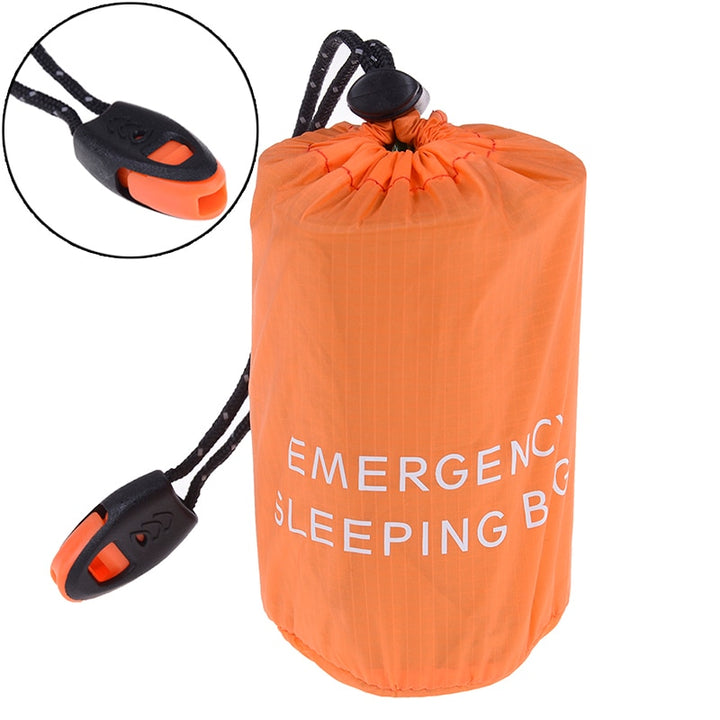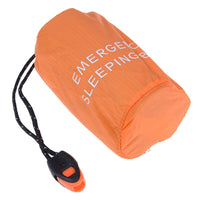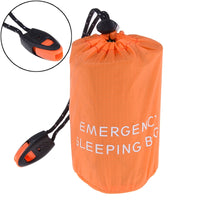 Waterproof Emergency Sleeping Bag
All orders are processed within 1 to 2 business days. Estimated shipping times may vary depending on location and dates, please allow 4 to 6 weeks for delivery.
Overview
For its weight and thinness, these emergency sleeping bags will surprise you with their strength. The material ensures these sacks are tear-resistant, windproof and water proof. Plus, these compact sack feature reinforced taped seams, locking out harsh weather to cover & protect you in the worst conditions. Professional emergency color - orange helps the user be found more easily in an emergency. Just pull out of the stuff sack. Emergency sleeping bag can be used as a sleeping bag line. These emergency bags in your hiking pack, go bag, bug out supplies, and glove box so whether you're trapped in your car during a winter storm or forced to spend an unplanned night outside, you're ready for the harshest conditions Mother Nature throws at you. A must-have tent camping gear when camping, hiking, and trail running.
Features
Material: PPE

Size: 2.36 Inches
Includes 1 Emergency Sleeping Bag
Compact
Benefits
Durable
Convenient
Portable
Functional
there is so much more to
Cooking on an open fire
Its not just about s'mores and hot dogs. Check out all the camping recipes we have on our blog!
Read MOre!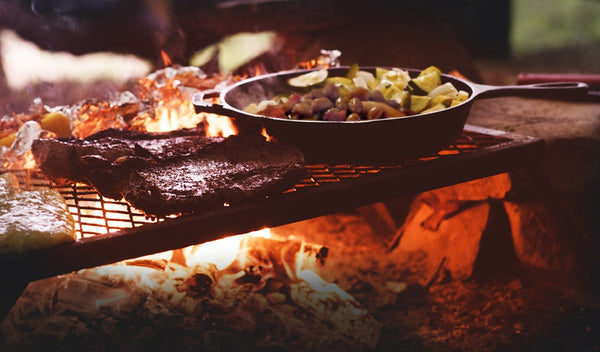 planning to take a relaxing weekend alone?

try solo camping in thunderstorm