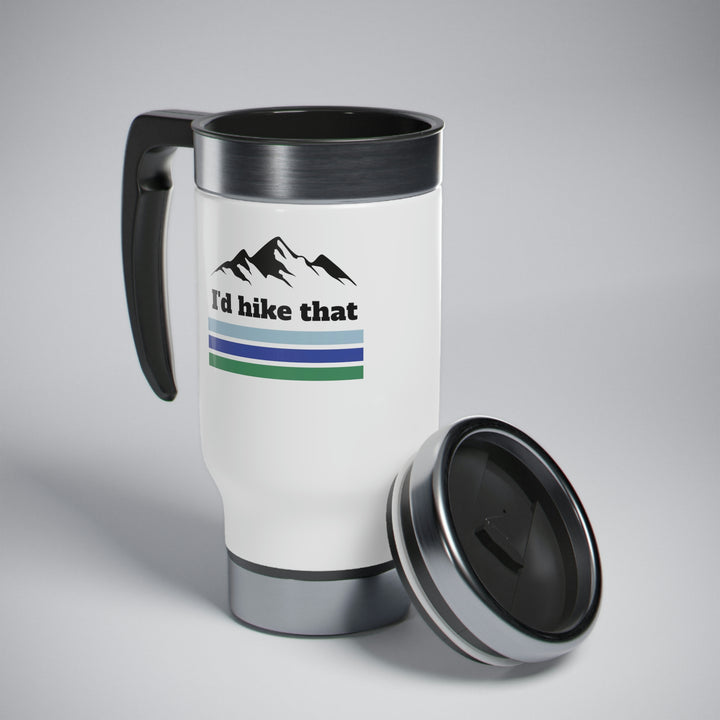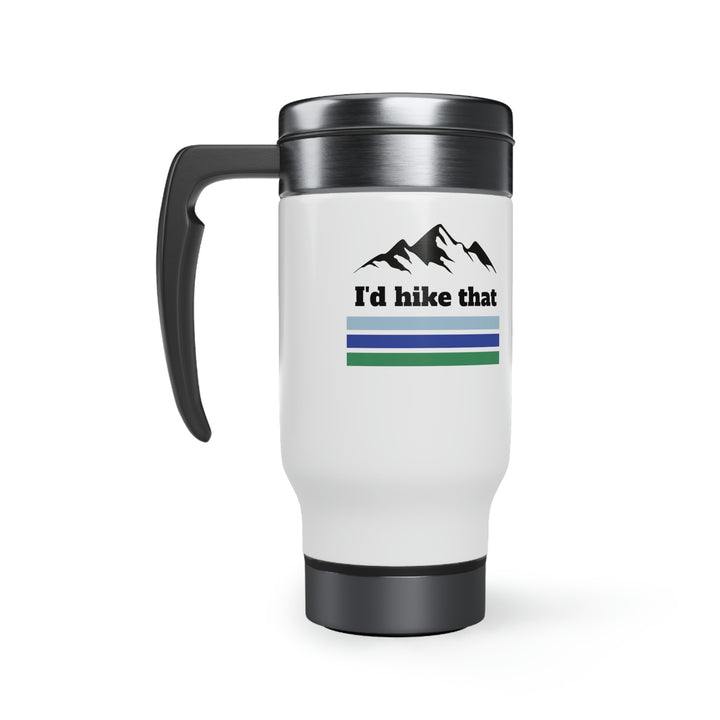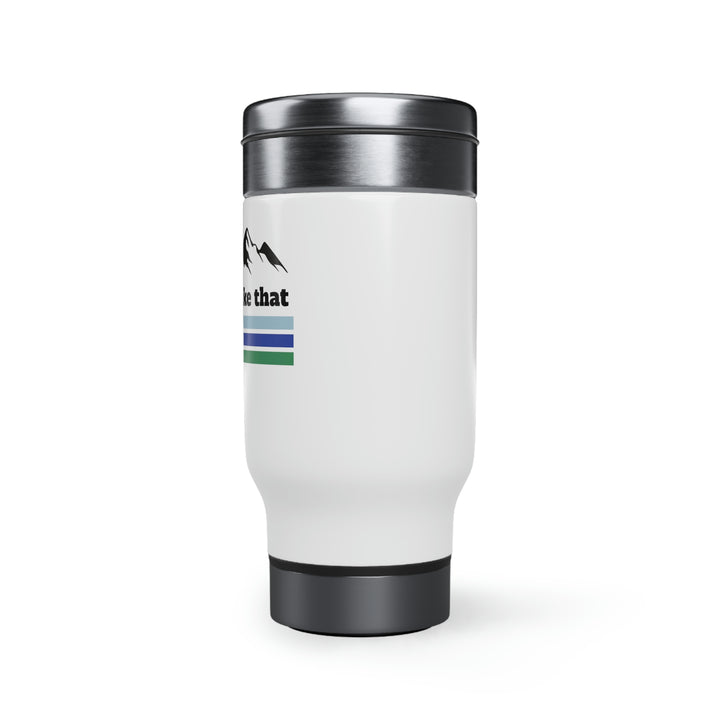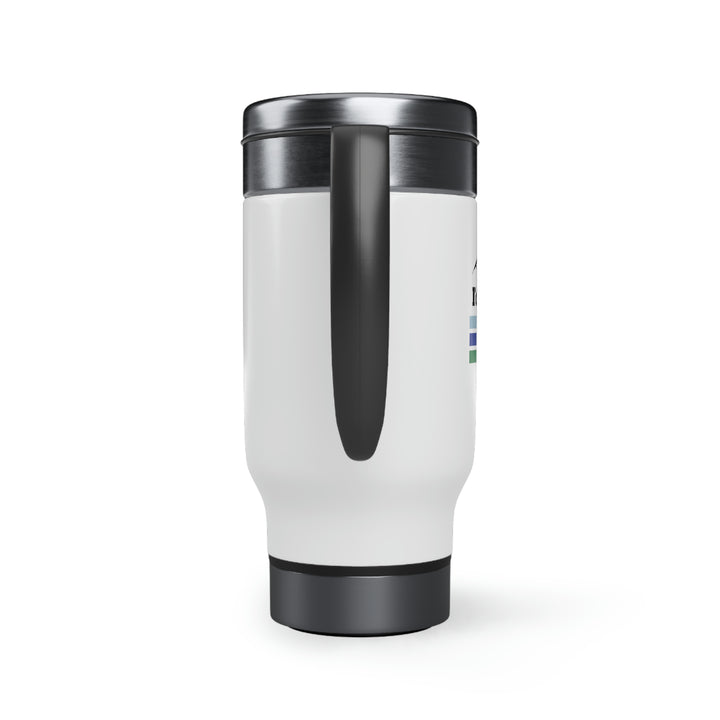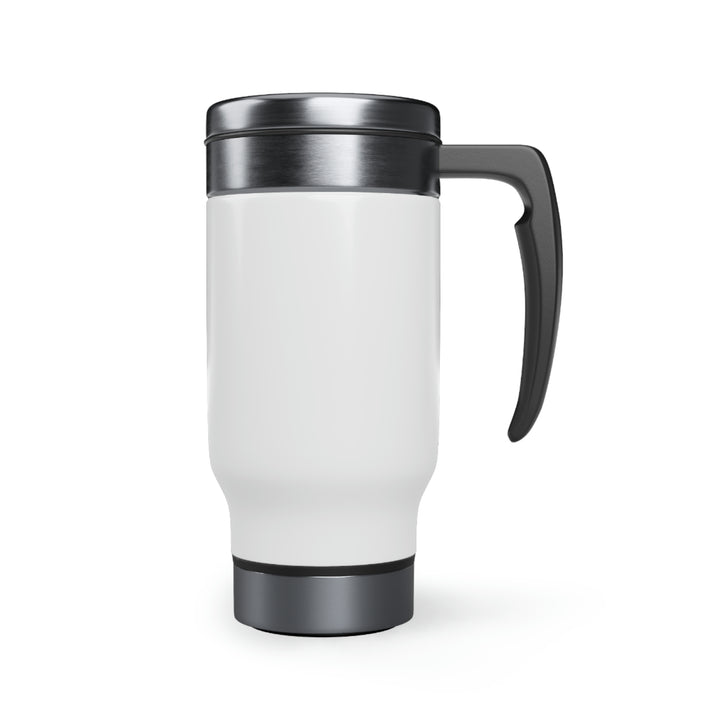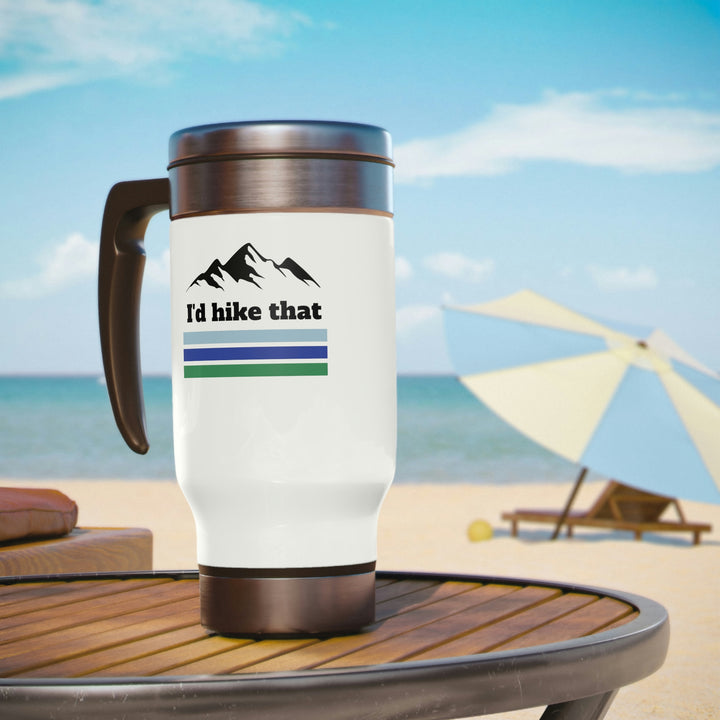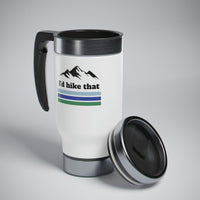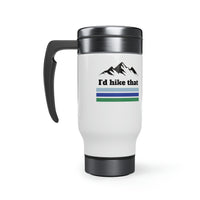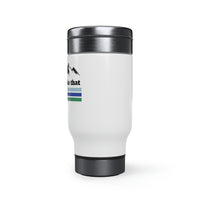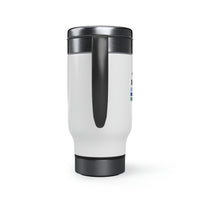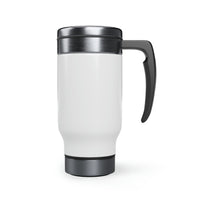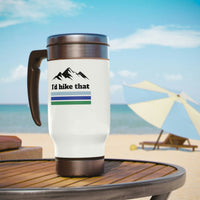 All orders are processed within 1 to 2 business days. Estimated shipping times may vary depending on location and dates, please allow 4 to 6 weeks for delivery.
Overview
Take to the great outdoors with your favorite beverage in hand, all thanks to these  stainless steel travel mugs. Each mug holds 14 oz. of your favorite beverage and is made with adventure-friendly stainless steel. With a glossy white enamel finish, a spill-proof and screw-on cap, as well as a lined-in insulating plastic, this mug combines character with an explorer's favorite; practicality.
.: One size: 14 oz (0.41 l)
.: Material: 100% stainless steel with a glossy white enamel finish
.: Spill-proof screw-on cap
.: Inner plastic insulation
.: Stipple print texture
.: NB! Hand wash only
there is so much more to
Cooking on an open fire
Its not just about s'mores and hot dogs. Check out all the camping recipes we have on our blog!
Read MOre!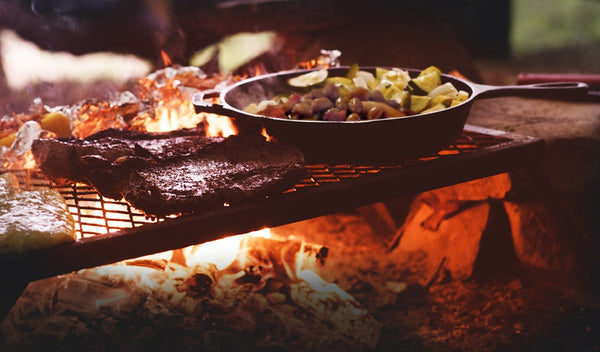 planning to take a relaxing weekend alone?

try solo camping in thunderstorm