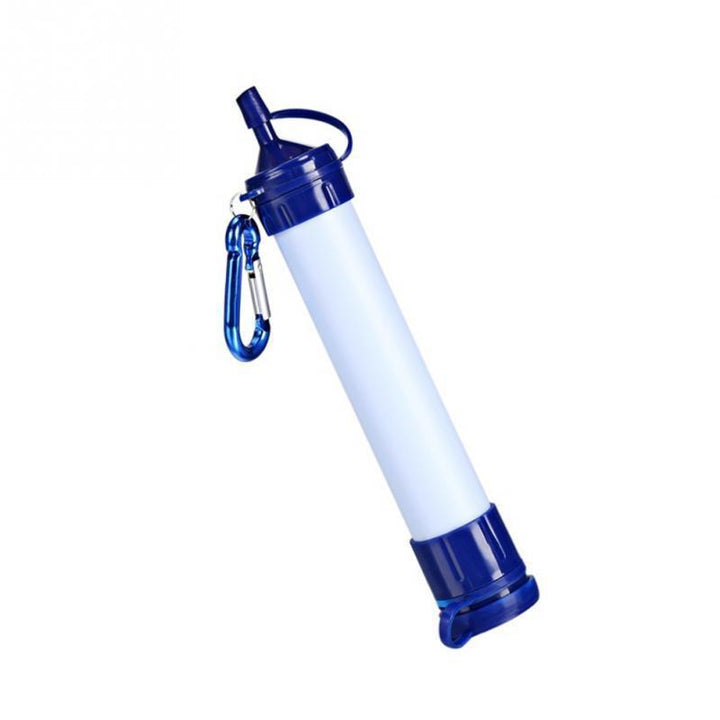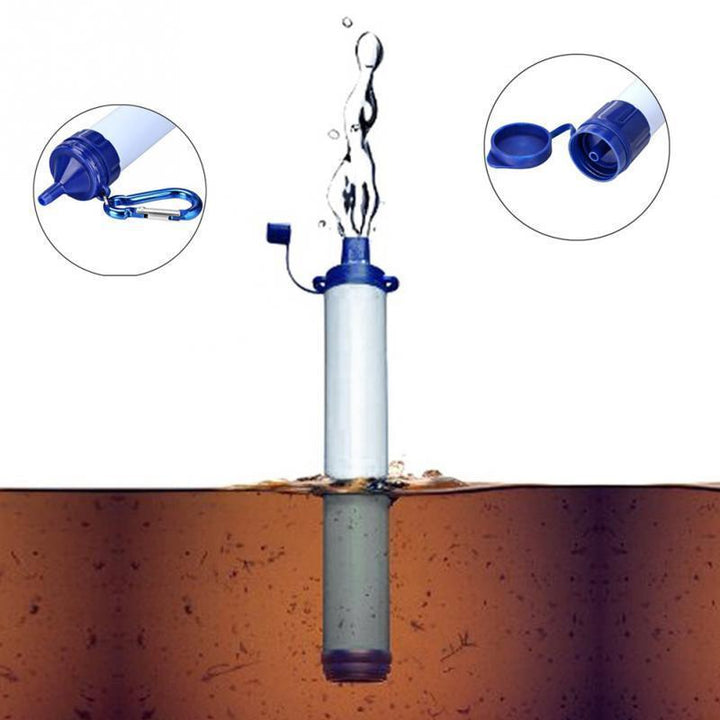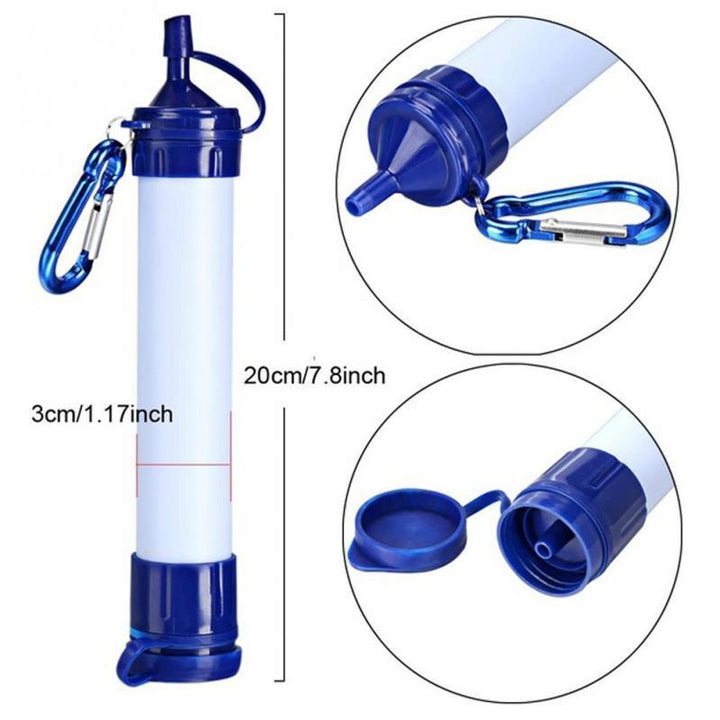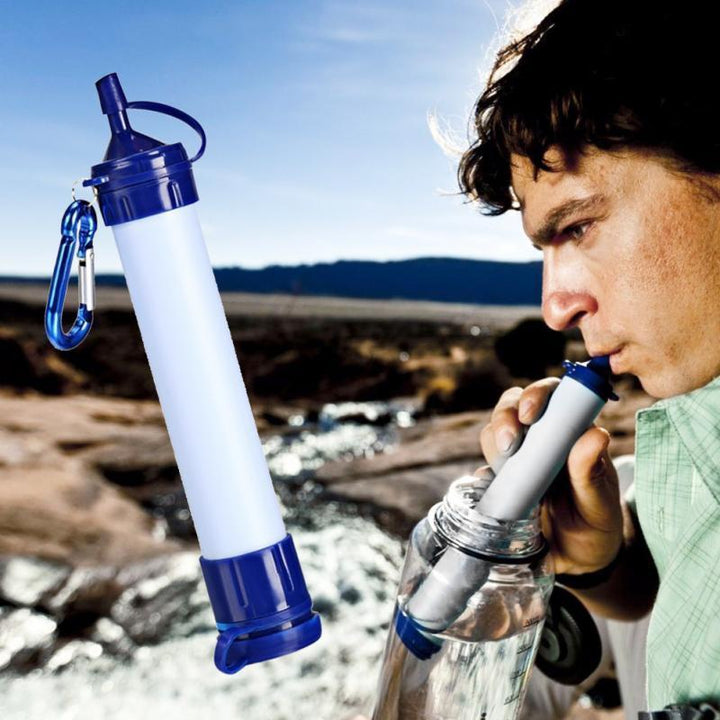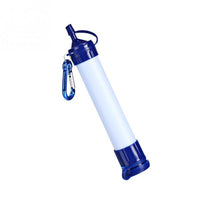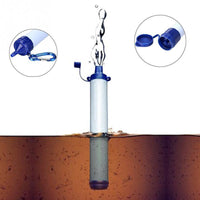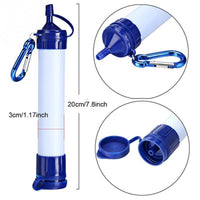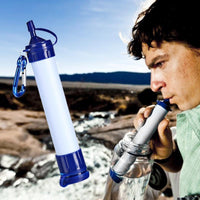 Survival Water Life Straw
All orders are processed within 1 to 2 business days. Estimated shipping times may vary depending on location and dates, please allow 4 to 6 weeks for delivery.
Overview
Build out of strong food-grade plastics, manufactured with BPA-Free, filtration accuracy is 0.01 microns which can provide you with a reliable source of clean drinking water at any time and anywhere. The straw water purifier adopts a four-stage filtration system (medical grade PP cotton-coconut shell activated carbon-hollow fiber ultrafiltration membrane-medical grade PP cotton) to achieve a filtering effect of 0.01 microns, which can effectively remove 99.9999% harmful substances and solids sediment. 
Features

Material: ABS PE
Size: 

8.66*1.26*1.26 Inches

Weight: 60 Grams

Chemical-Free
Benefits
Convenient

Provides Clean Drinking Water

It Can Filter About 1000 Liters Of Water

Portable
there is so much more to
Cooking on an open fire
Its not just about s'mores and hot dogs. Check out all the camping recipes we have on our blog!
Read MOre!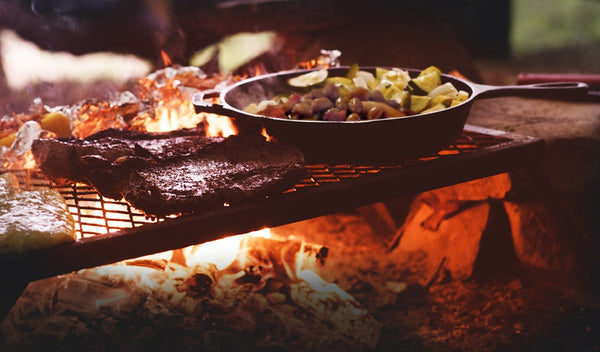 planning to take a relaxing weekend alone?

try solo camping in thunderstorm