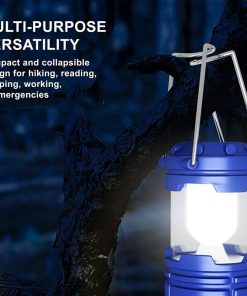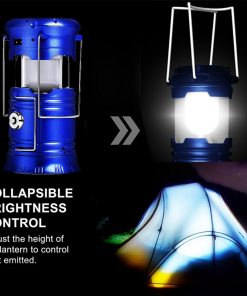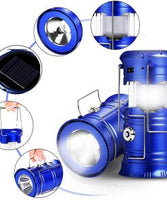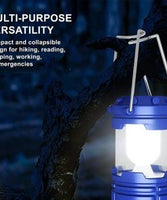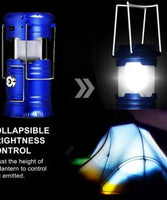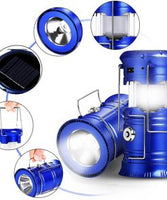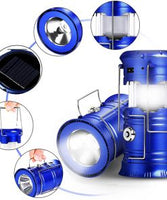 All orders are processed within 1 to 2 business days. Estimated shipping times may vary depending on location and dates, please allow 4 to 6 weeks for delivery.
Overview
Equipped with 30 crazy bright LEDs, this compact lantern cuts through 360 degrees of darkness on the stormiest, dimmest nights. Easily lights up the entire tent or room. You can charge this camping light through the sun or USB port according to the current situation. After being fully charged, the lantern will continuously provide bright light for 5-6 hours. It has a a foldable design or side switch, you can use it as a lantern or flashlight. Hang the lantern on camping tent or take away with the stainless steel handles.

Features
Foldable

Bright Light

Versatile

Durable
Benefits
Lightweight
Convenient
Portable
Functional
there is so much more to
Cooking on an open fire
Its not just about s'mores and hot dogs. Check out all the camping recipes we have on our blog!
Read MOre!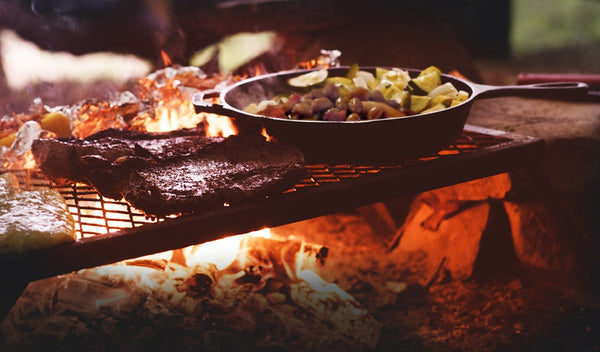 planning to take a relaxing weekend alone?

try solo camping in thunderstorm