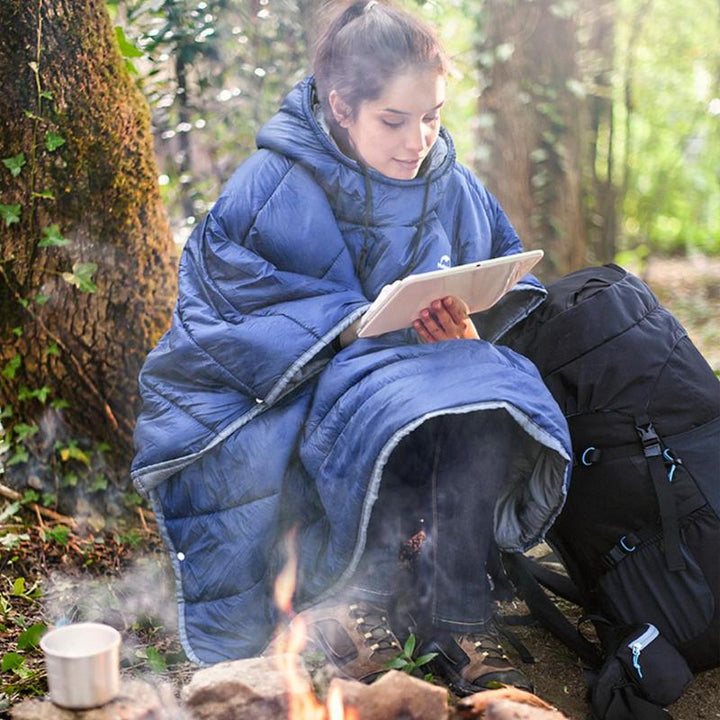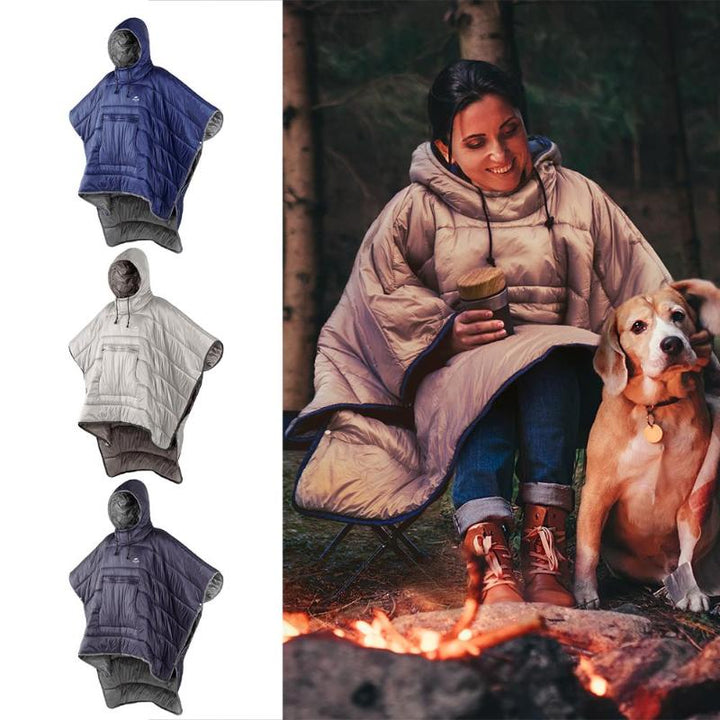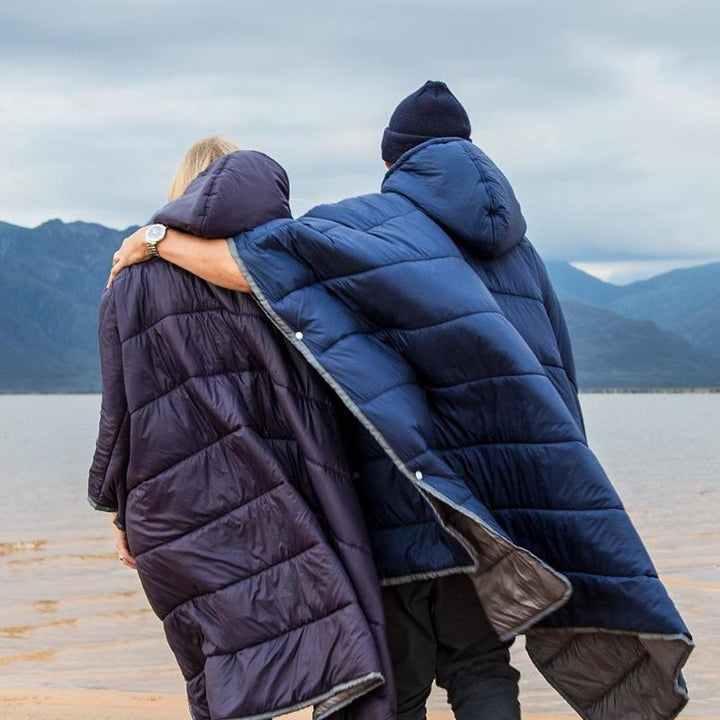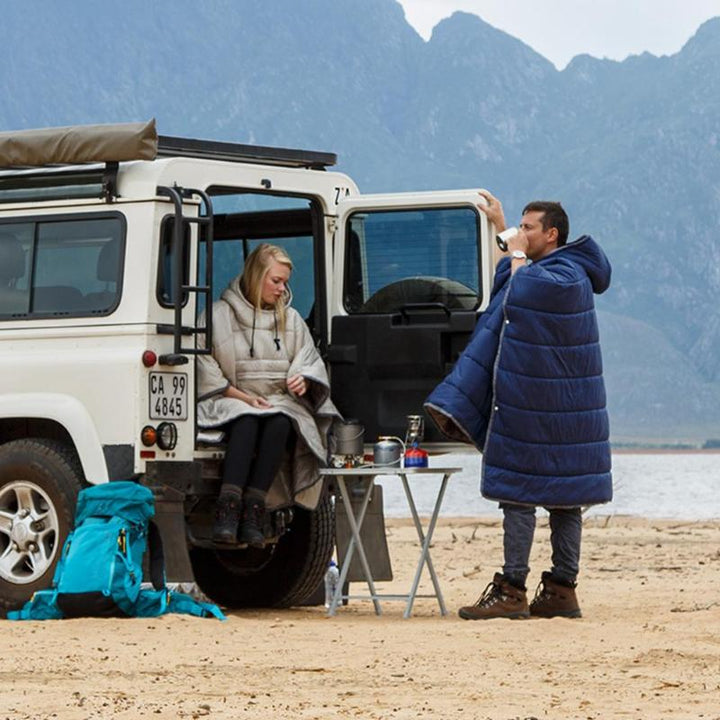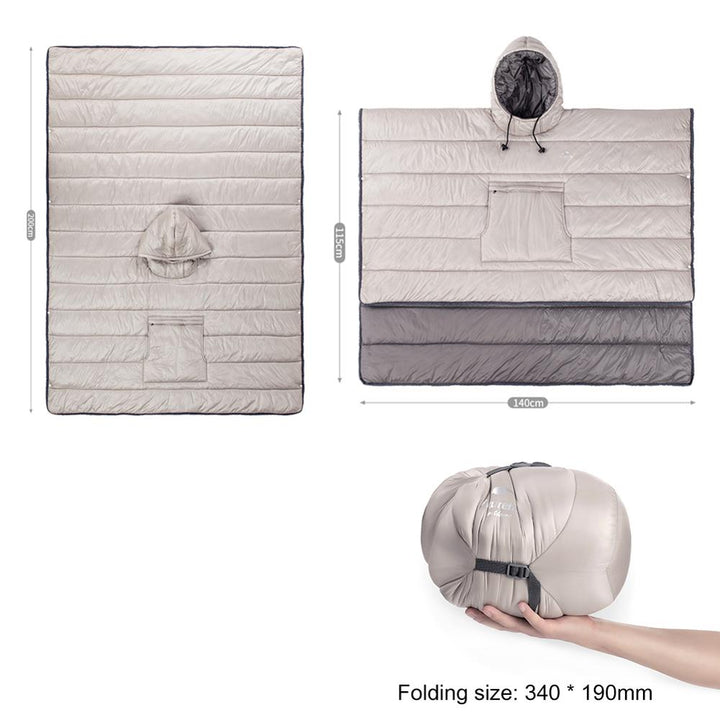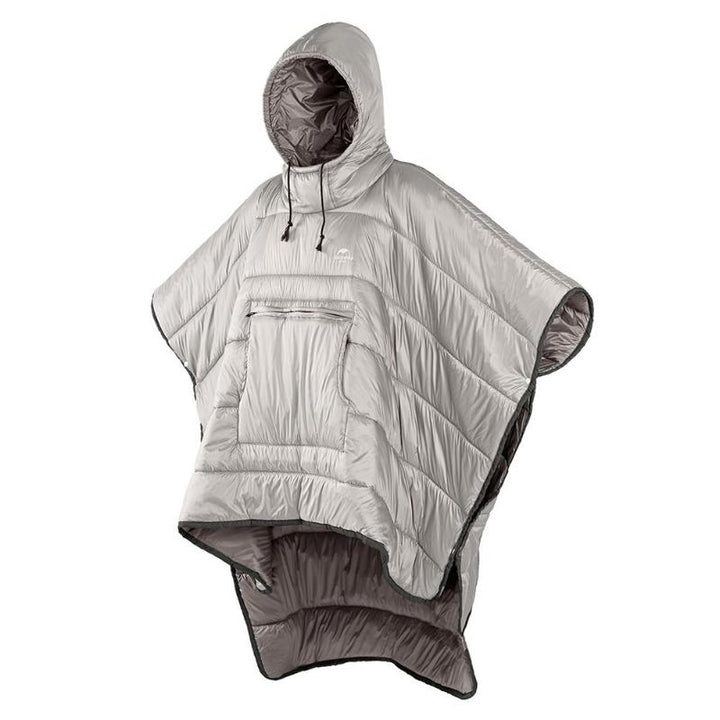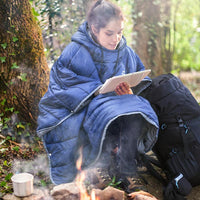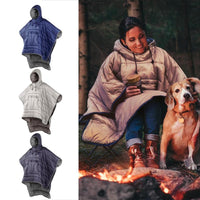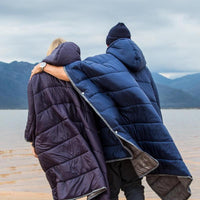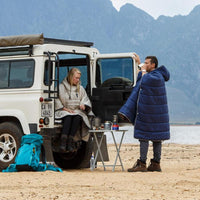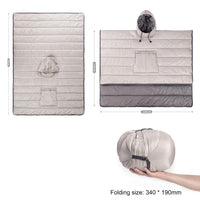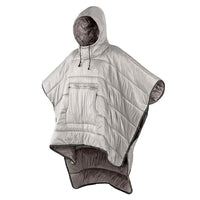 All orders are processed within 1 to 2 business days. Estimated shipping times may vary depending on location and dates, please allow 4 to 6 weeks for delivery.
Overview
Our wearable cape & quilt is perfect for leisure at home, walking the dog, coffee time, watching TV, playing games, working, attend a sports event or concert, as well as camping, hiking, backpacking, fishing, driving, traveling, picnic, mountaineering or anywhere a little extra warmth is needed. Our insulated poncho can be used as: small quilt, emergency jacket, sleeping bag or sleeping bag liner, wearable blanket, hammock liner (quilt), mat, pillow, sun cloak, etc.
Features
Material: Quilt

Size: 6.56 X 4.59ft

Foldable
Portable
Benefits
Comfortable
Lightweight
Durable
Keeps You Warm
there is so much more to
Cooking on an open fire
Its not just about s'mores and hot dogs. Check out all the camping recipes we have on our blog!
Read MOre!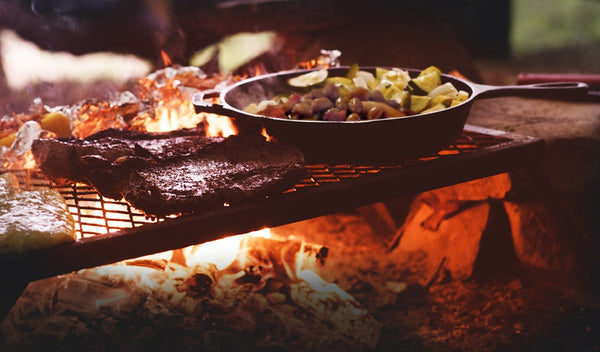 planning to take a relaxing weekend alone?

try solo camping in thunderstorm