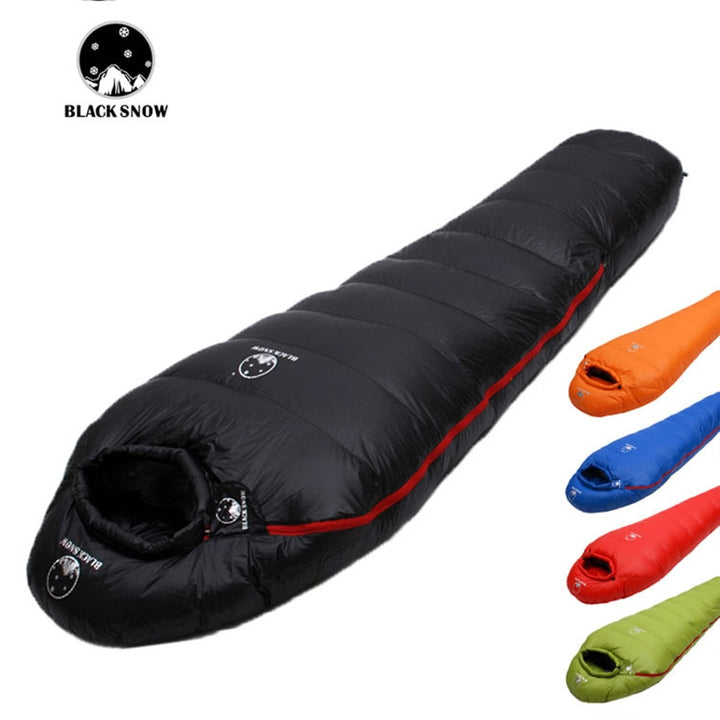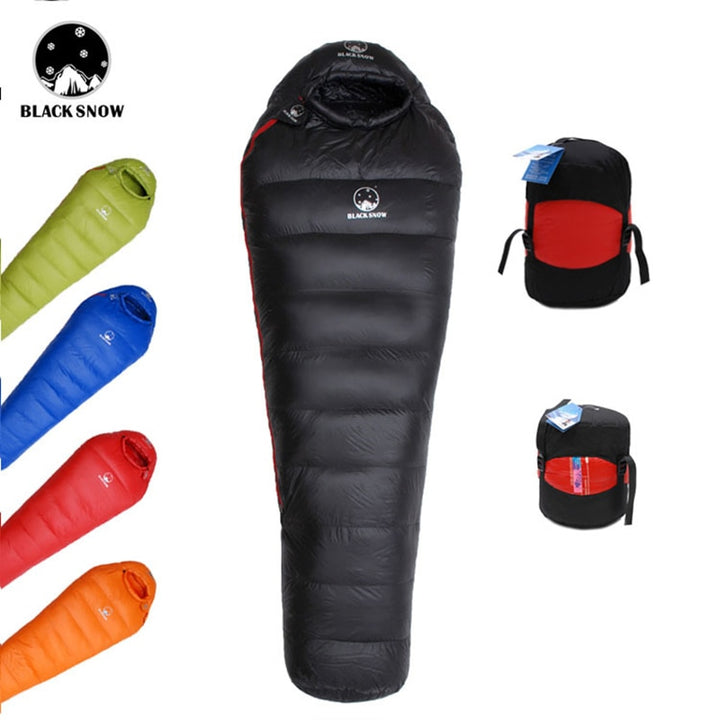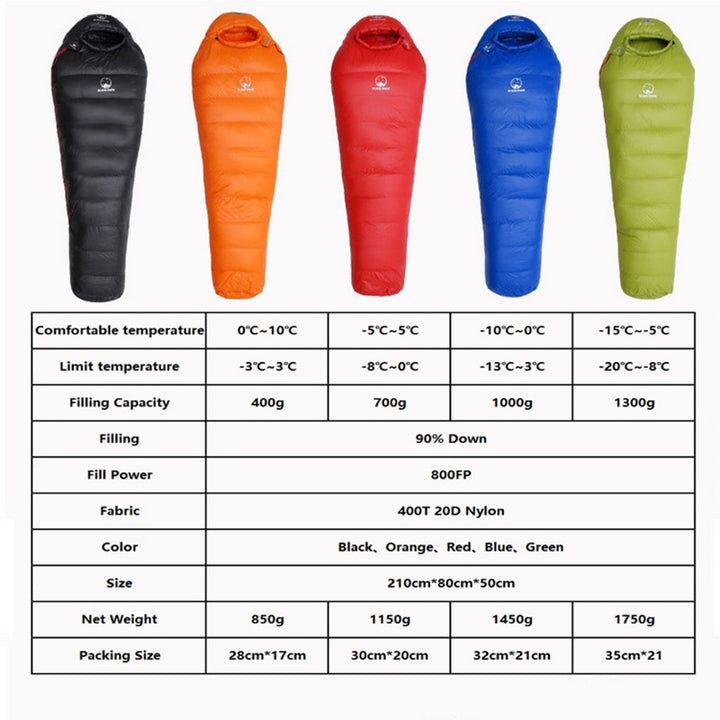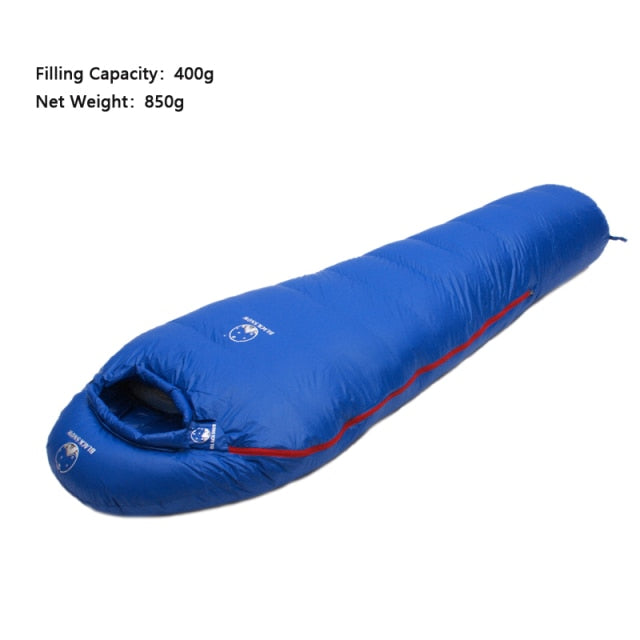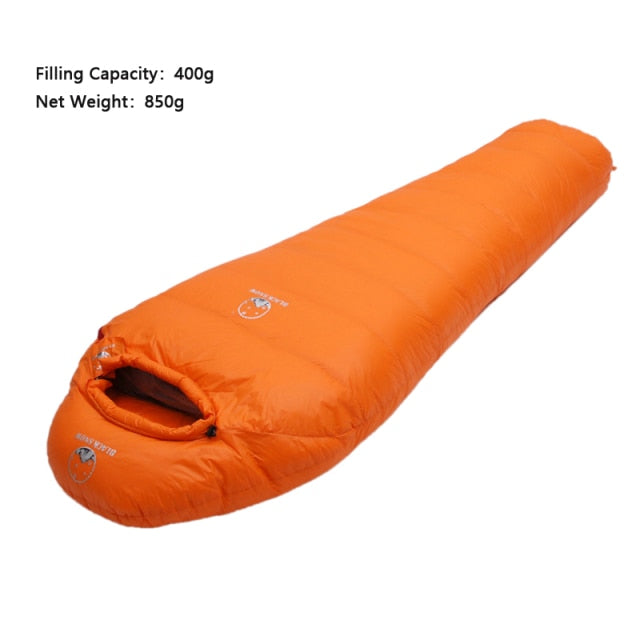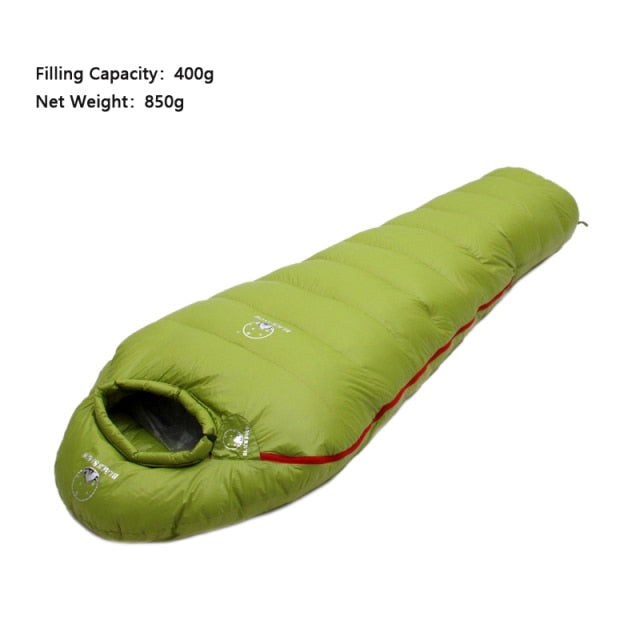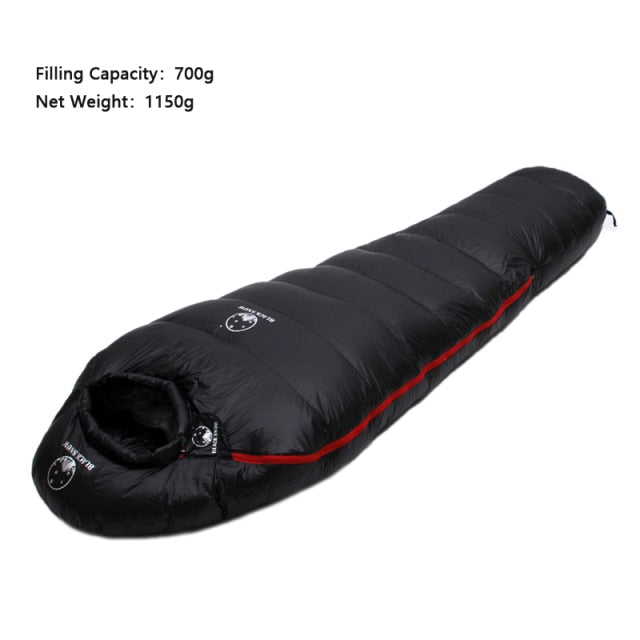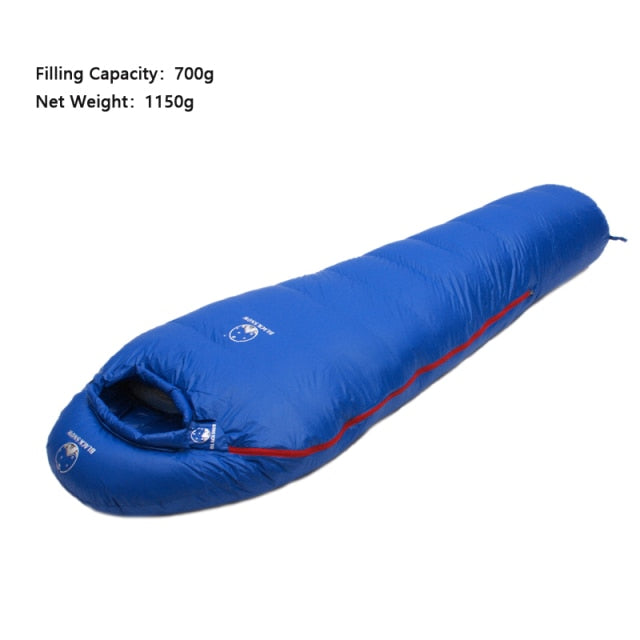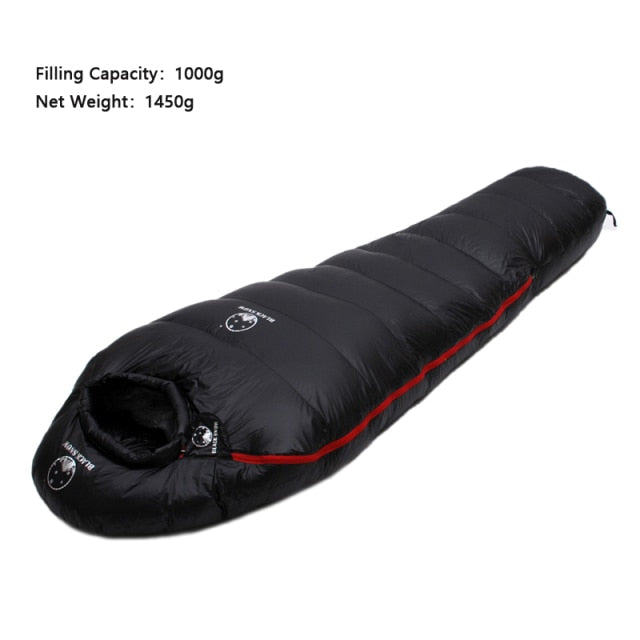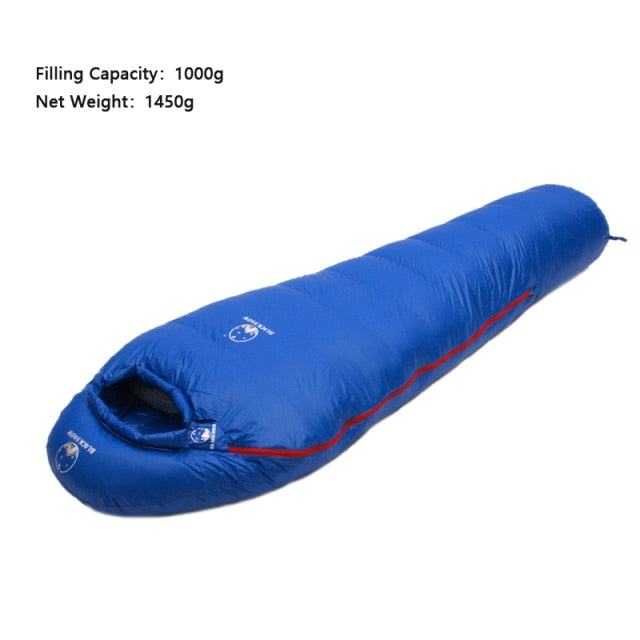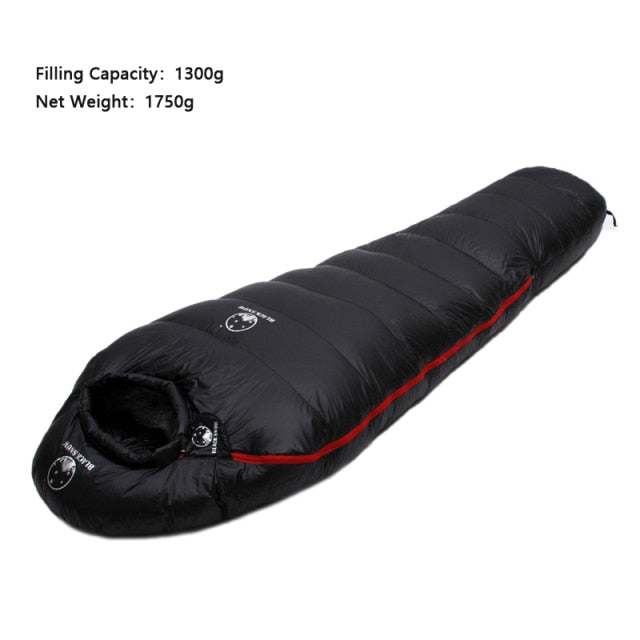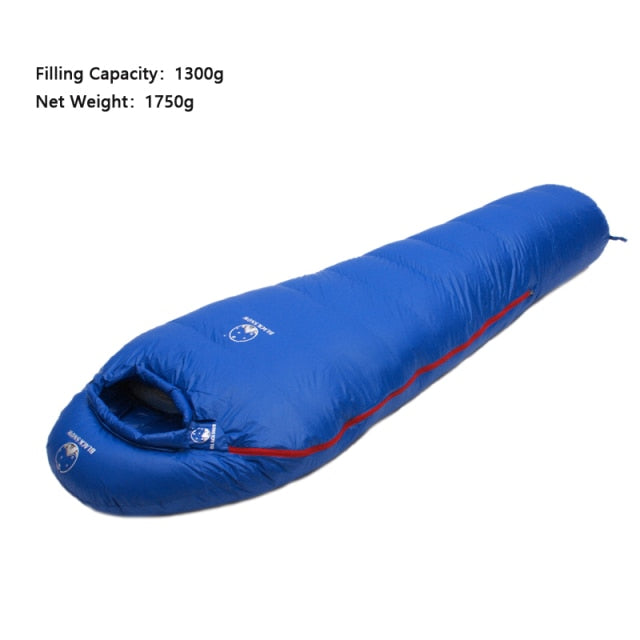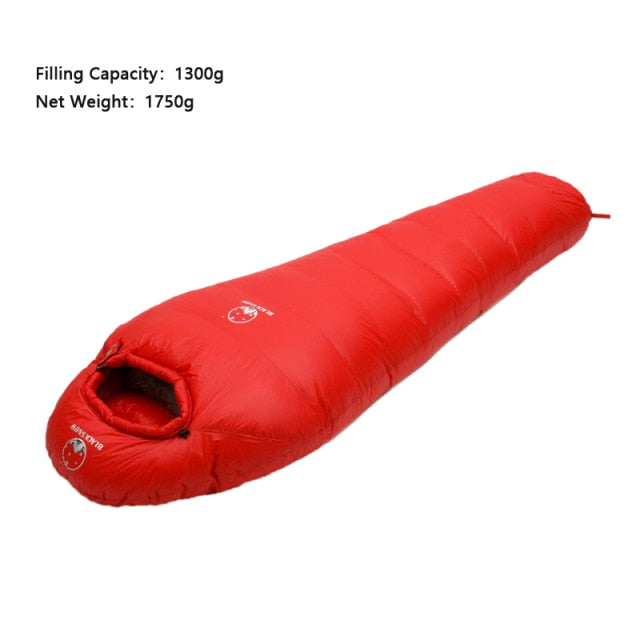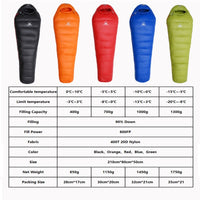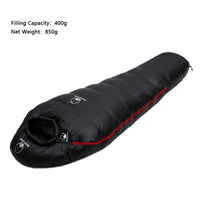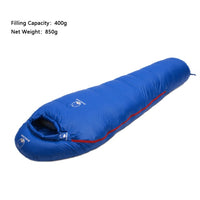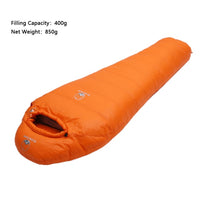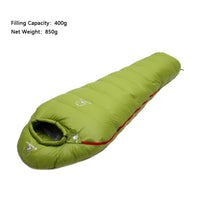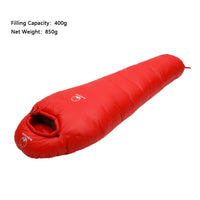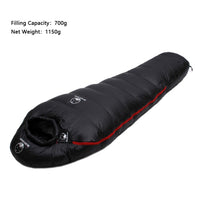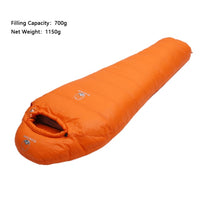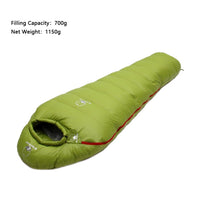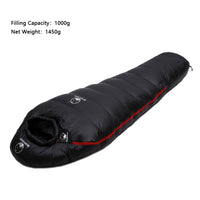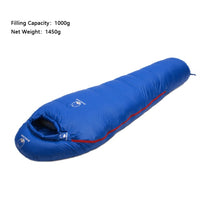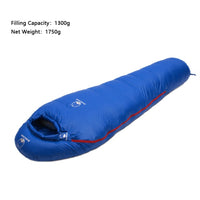 All orders are processed within 1 to 2 business days. Estimated shipping times may vary depending on location and dates, please allow 4 to 6 weeks for delivery.
Overview
This Outdoor Camping Sleeping Bag is a must-have for any outdoor enthusiast. It's made of durable nylon and can keep you comfortable in temperatures as low as zero degrees Celsius. Plus, it's easy to transport and set up; perfect for camping or backpacking trips. Don't be caught sleeping outdoors without one!
Features
Material: Nylon
Retains Body Warmth
Water Resistant
Durable
Benefits
Compact
Lightweight
Convenient
Functional
there is so much more to
Cooking on an open fire
Its not just about s'mores and hot dogs. Check out all the camping recipes we have on our blog!
Read MOre!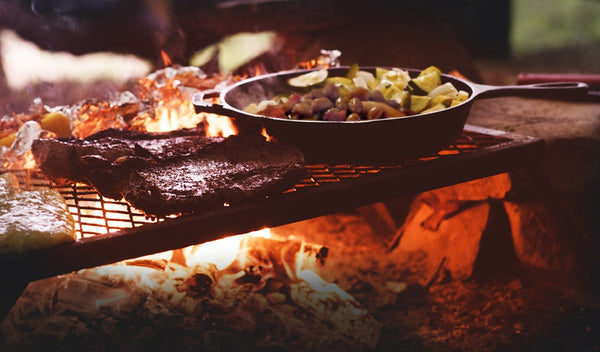 planning to take a relaxing weekend alone?

try solo camping in thunderstorm