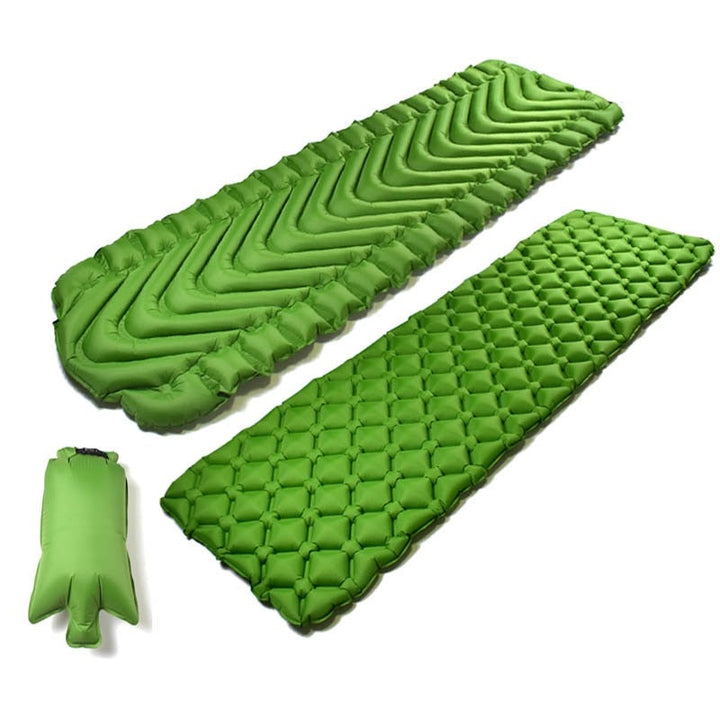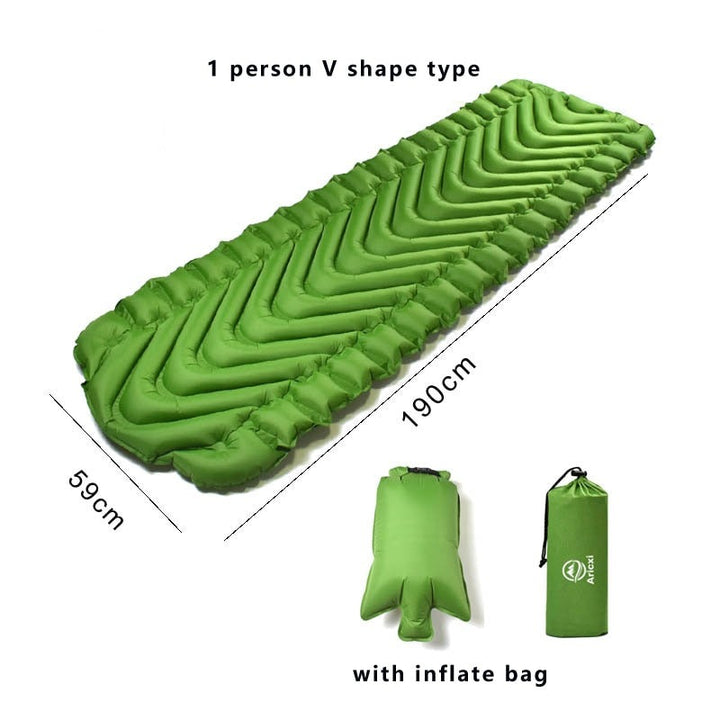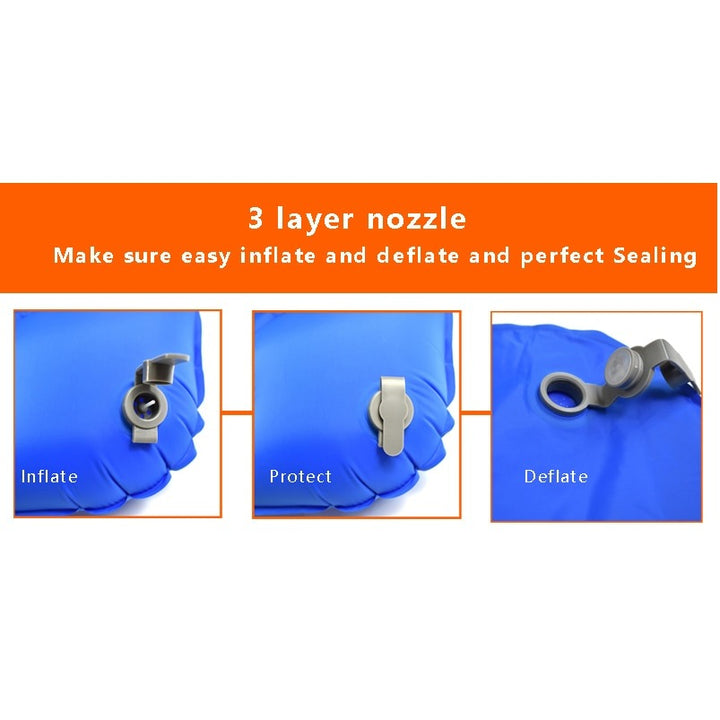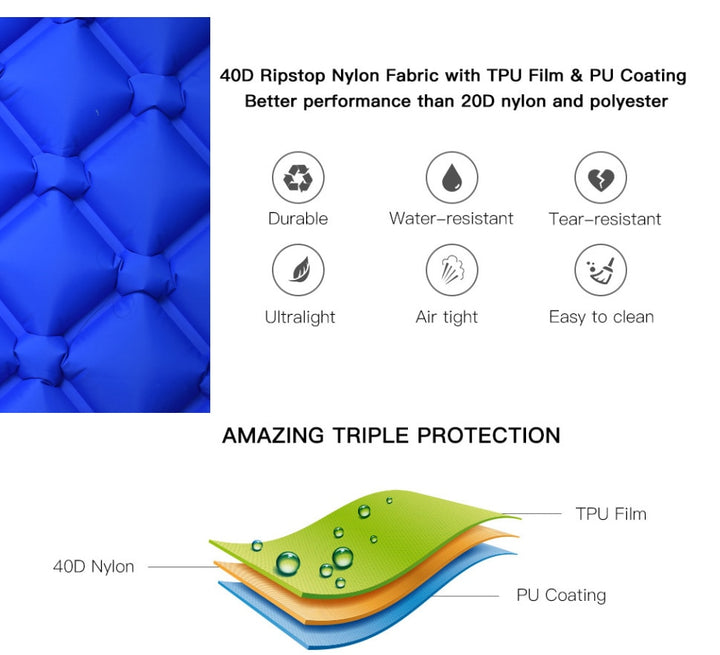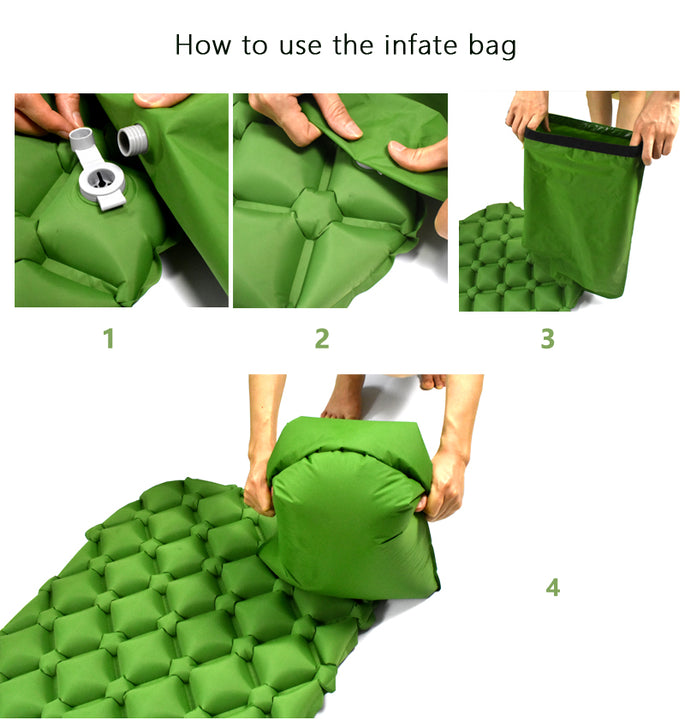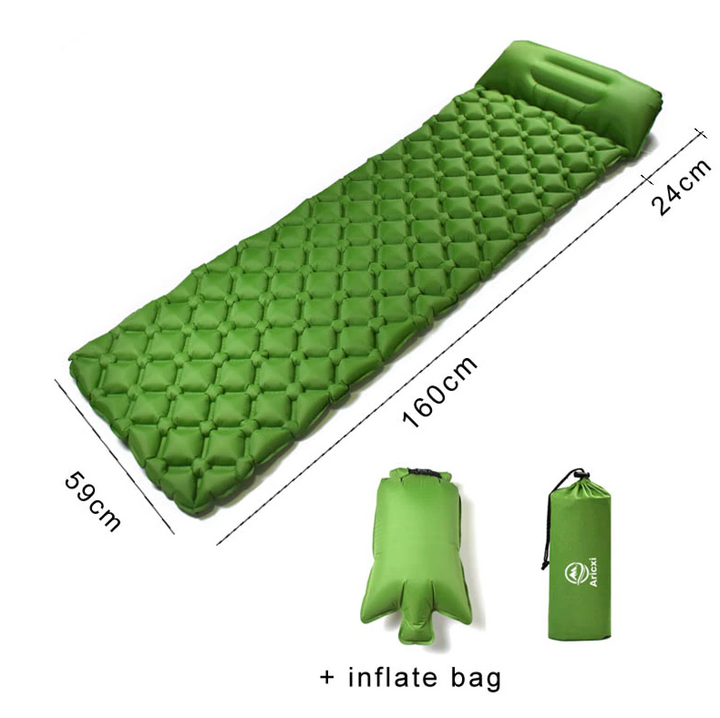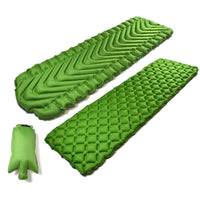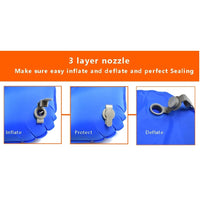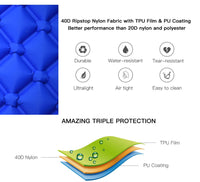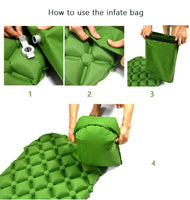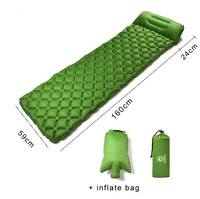 All orders are processed within 1 to 2 business days. Estimated shipping times may vary depending on location and dates, please allow 4 to 6 weeks for delivery.
Overview
Provides a good balance between comfort and durability. With the special inner structure and thermoforming sealed edges, Perfect sleeping pad for using in your tent, sleeping bag, or any floor or hard surface. The camping pad was designed with you in mind, for all of your needs. Ergonomic air filling for maximum comfort and will help with stability. The insulating materials will not only keep you comfortable in both hot and cold weather. The fabric is waterproof and moisture to keep you dry.


Durable
Water & Tear Resistant 
Ultralight
Air Tight
Easy to Clean
there is so much more to
Cooking on an open fire
Its not just about s'mores and hot dogs. Check out all the camping recipes we have on our blog!
Read MOre!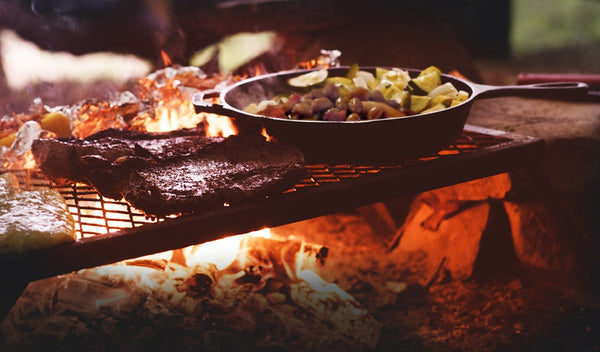 planning to take a relaxing weekend alone?

try solo camping in thunderstorm