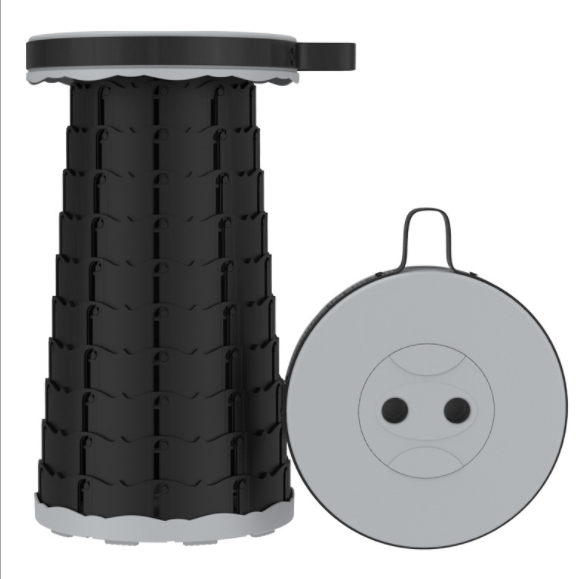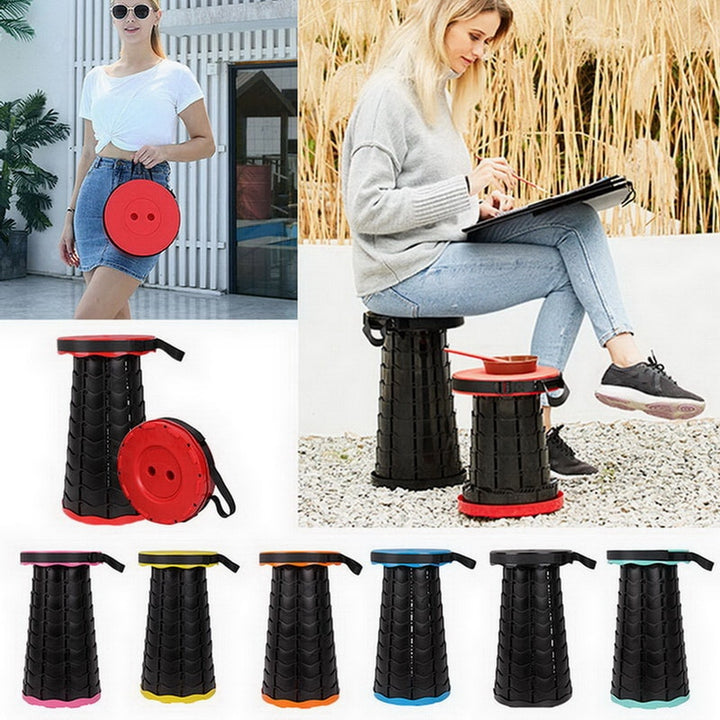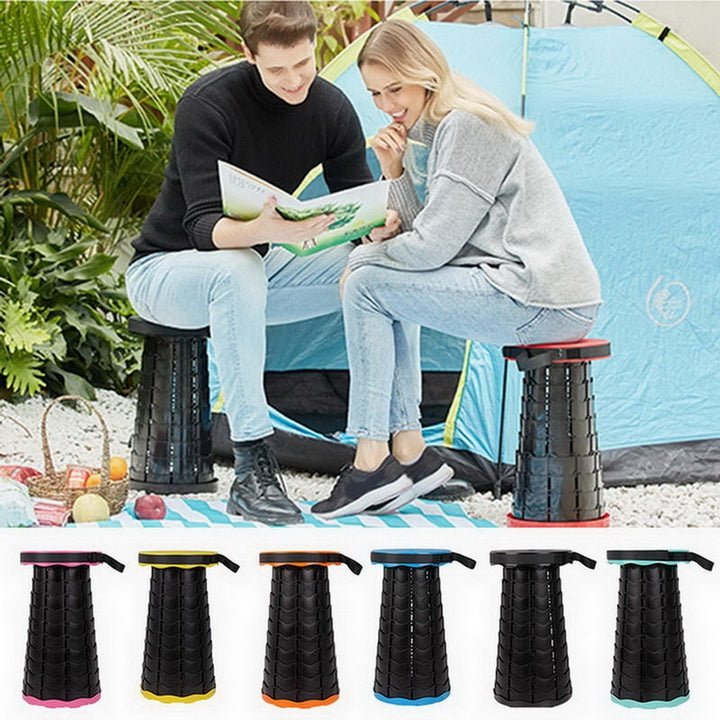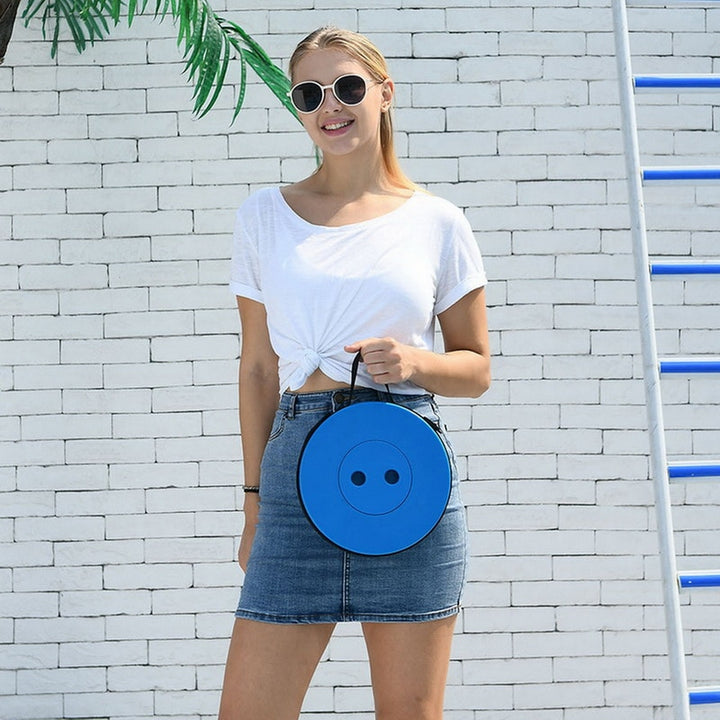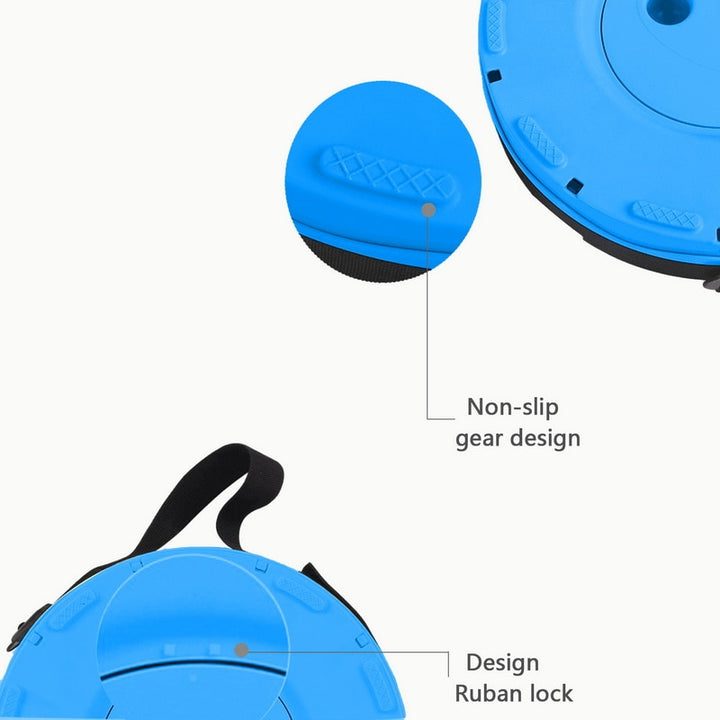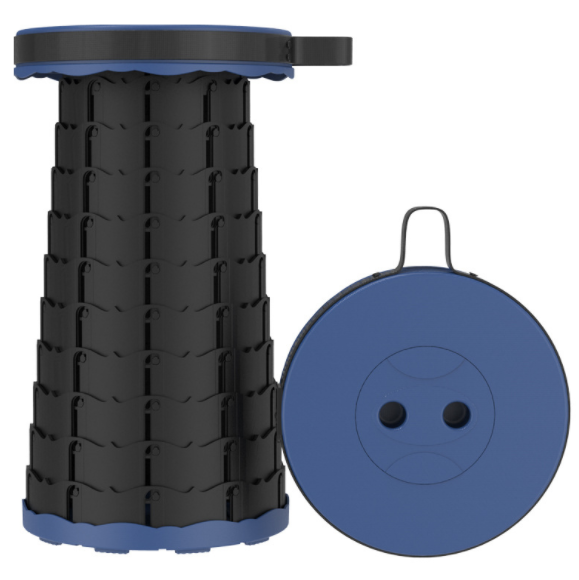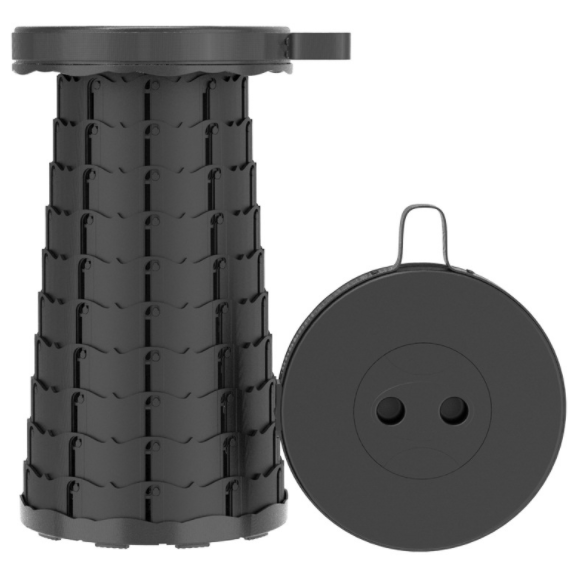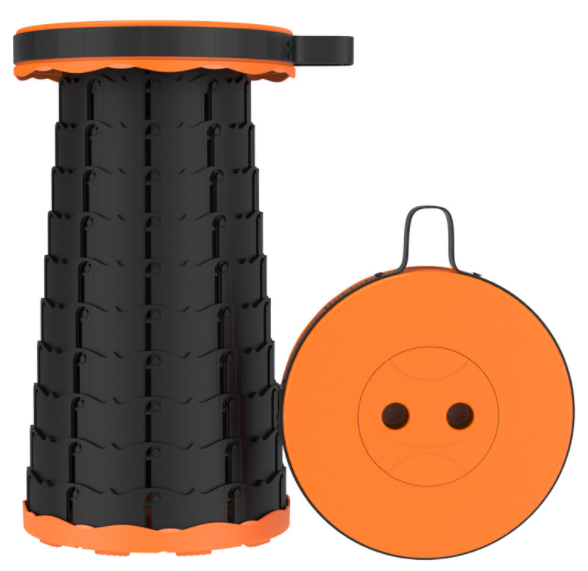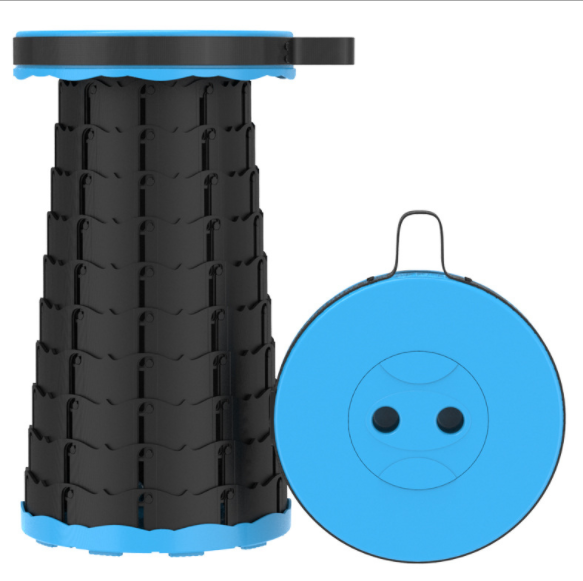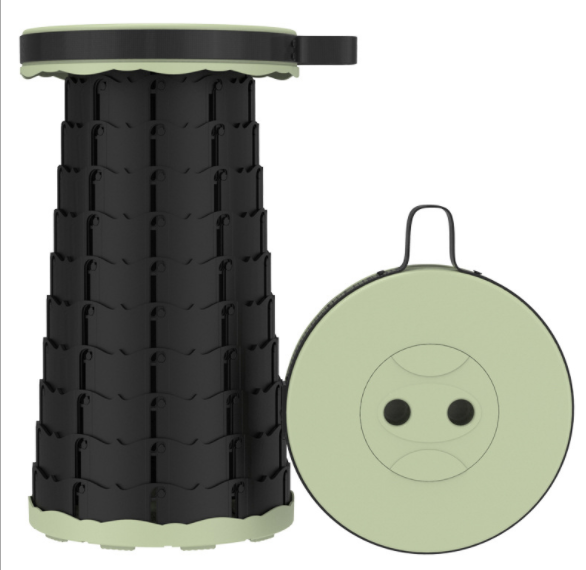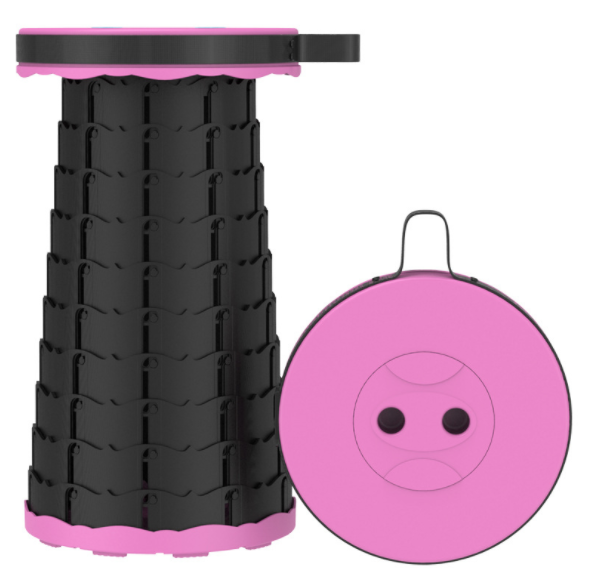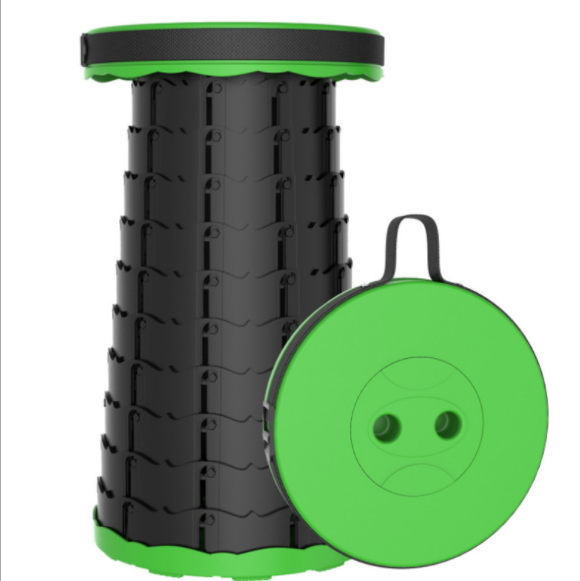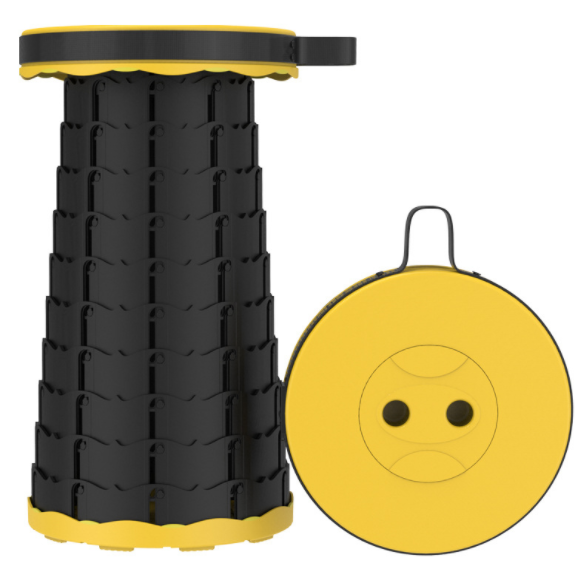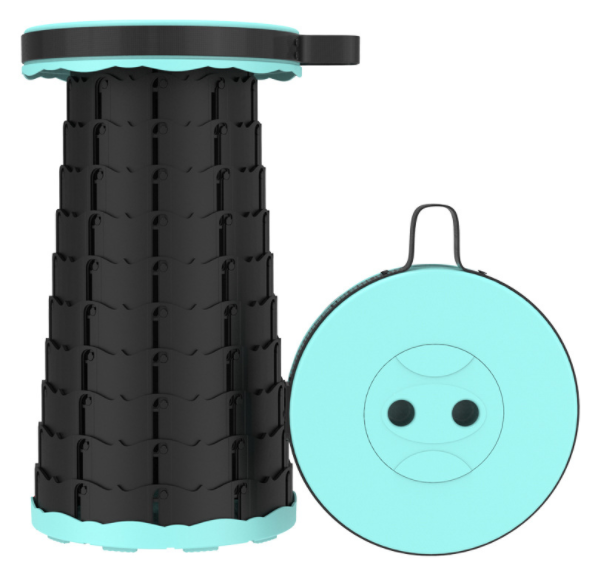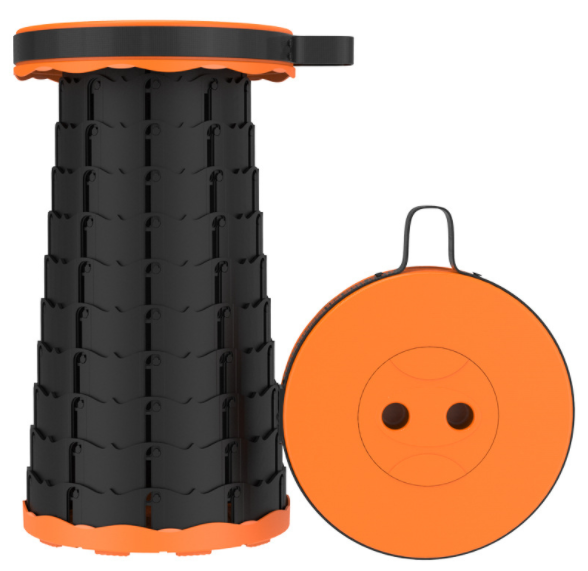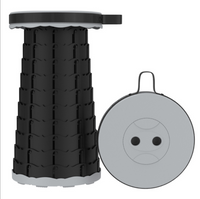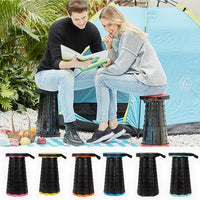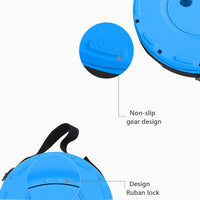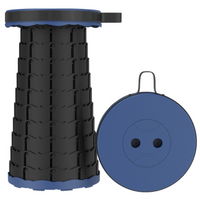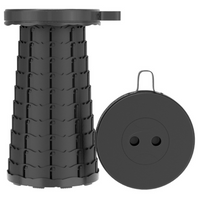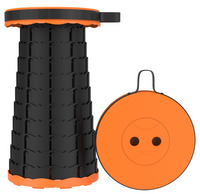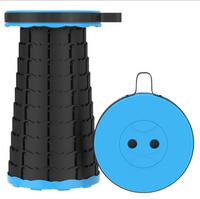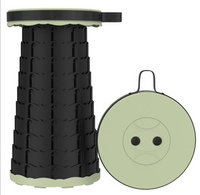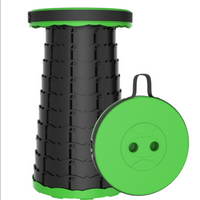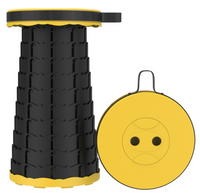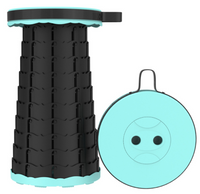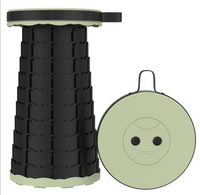 All orders are processed within 1 to 2 business days. Estimated shipping times may vary depending on location and dates, please allow 4 to 6 weeks for delivery.
Overview
The retractable stool adopts the industrial design of live lock, which can be opened and closed by rotating left and right, which is suitable for more people and convenient for children and the elderly. Our folding stool adopts contrasting colors to make the design bright and stable. The pattern adopts the trapezoidal structure design, which increases the load-bearing structure and makes the appearance more in line with the aesthetics.
Features
Material: High Quality Nylon & ABS Plastic

Seat Dimensions: Diameter (10.2 Inches), Length (43 Inches)


Foldable

Compact
Benefits
Lightweight

Portable

Durable

Sturdy
there is so much more to
Cooking on an open fire
Its not just about s'mores and hot dogs. Check out all the camping recipes we have on our blog!
Read MOre!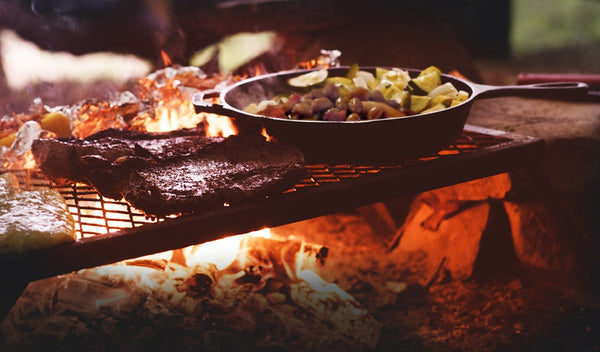 planning to take a relaxing weekend alone?

try solo camping in thunderstorm