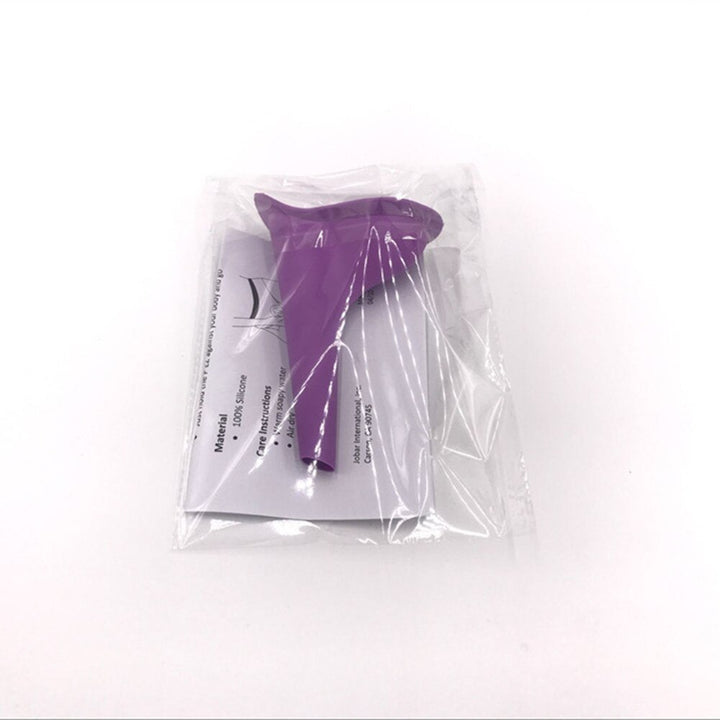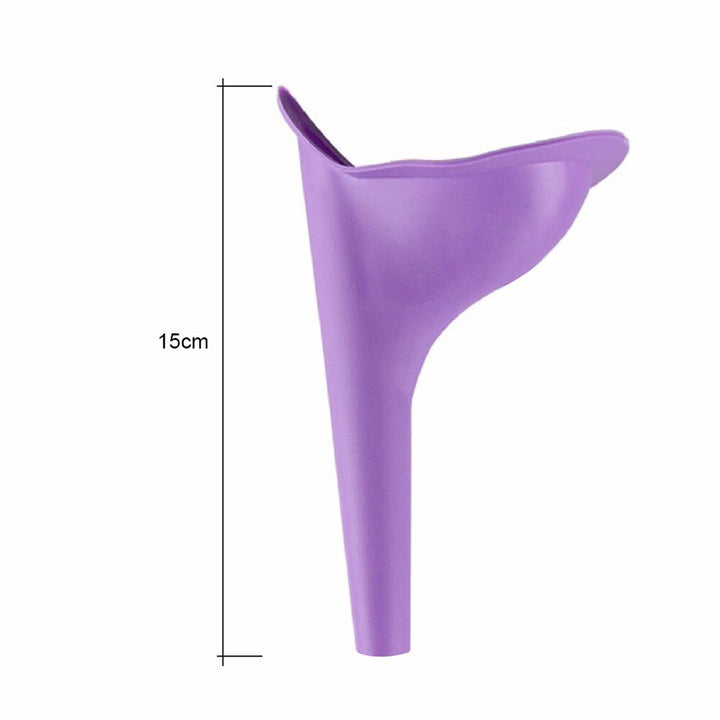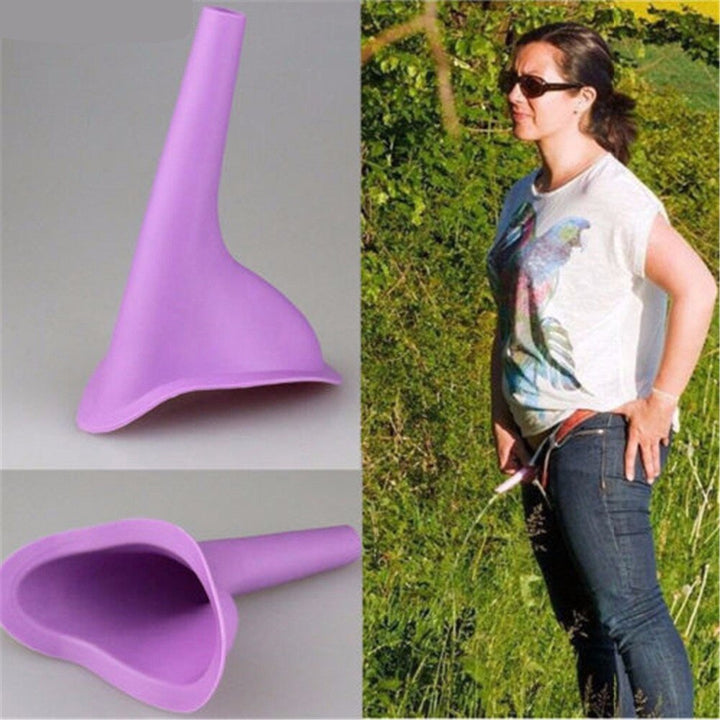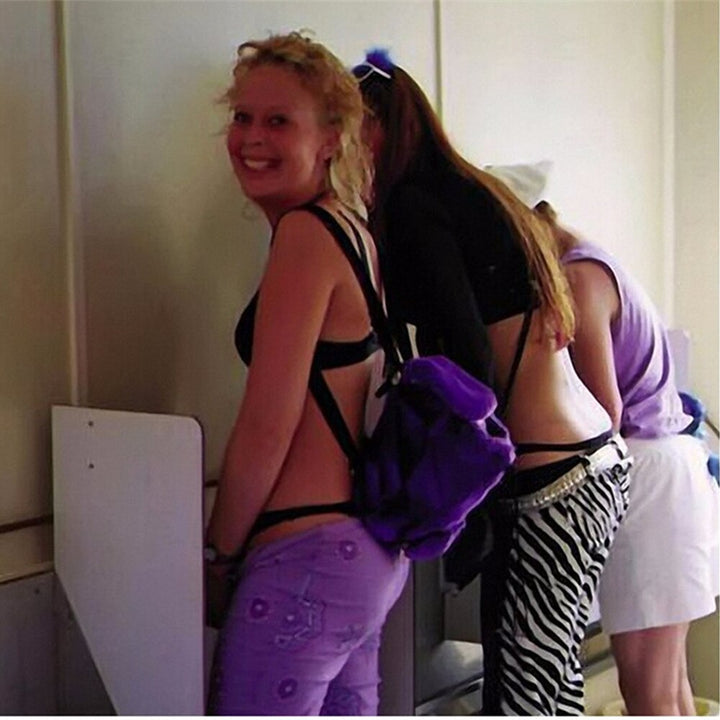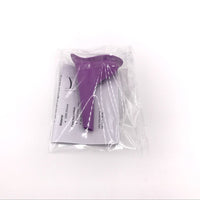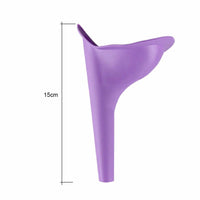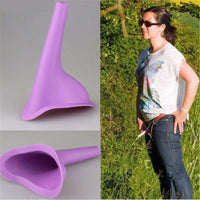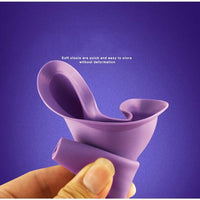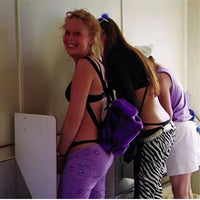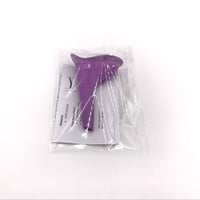 All orders are processed within 1 to 2 business days. Estimated shipping times may vary depending on location and dates, please allow 4 to 6 weeks for delivery.
Overview
Super compact, fits the skin, and ergonomically designed. You don't have to worry about leaking urine when using the female urinals. More importantly, the new generation of urinal for women also have long nozzles and foldable silicone extension tubes, which combine to allow you to aim more accurately and prevent urine from splashing around. Enjoy your travel time. Women don't need to take risks to use dirty public toilet facilities or cramped airplane toilets. With the woman pee funnel, you don't have to squat behind trees, cars or bushes when you are camping, boating, or hiking outdoors!
Features
Material: Silicone

Convenient

Durable
Lightweight
Benefits
Portable
Simple
Easy To Clean
Functional
there is so much more to
Cooking on an open fire
Its not just about s'mores and hot dogs. Check out all the camping recipes we have on our blog!
Read MOre!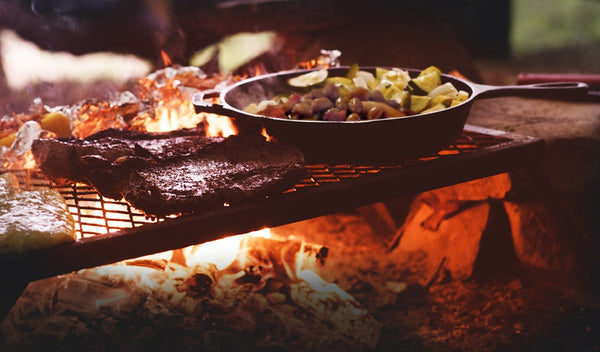 planning to take a relaxing weekend alone?

try solo camping in thunderstorm