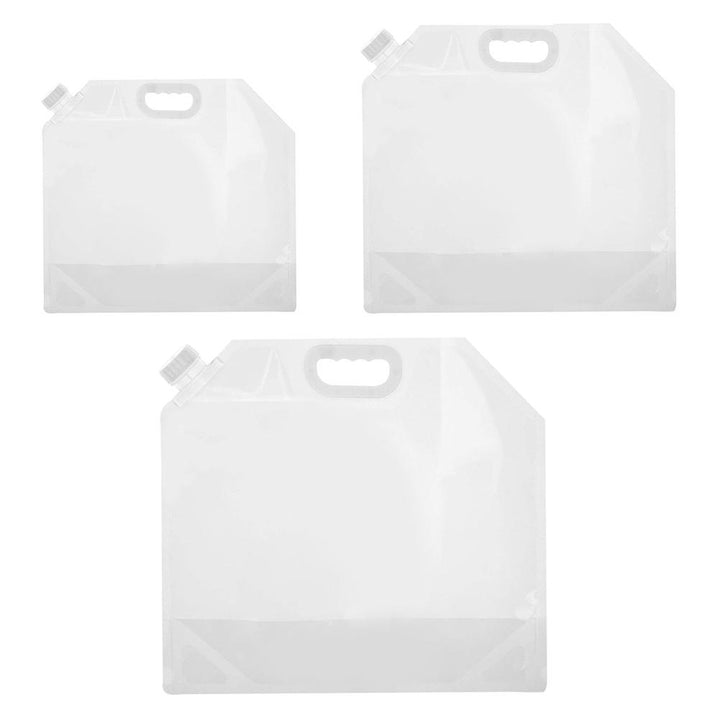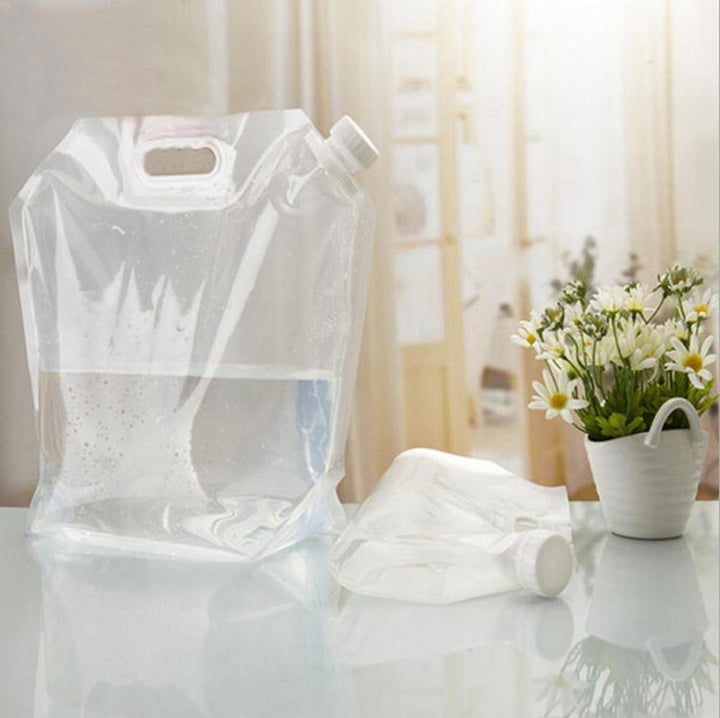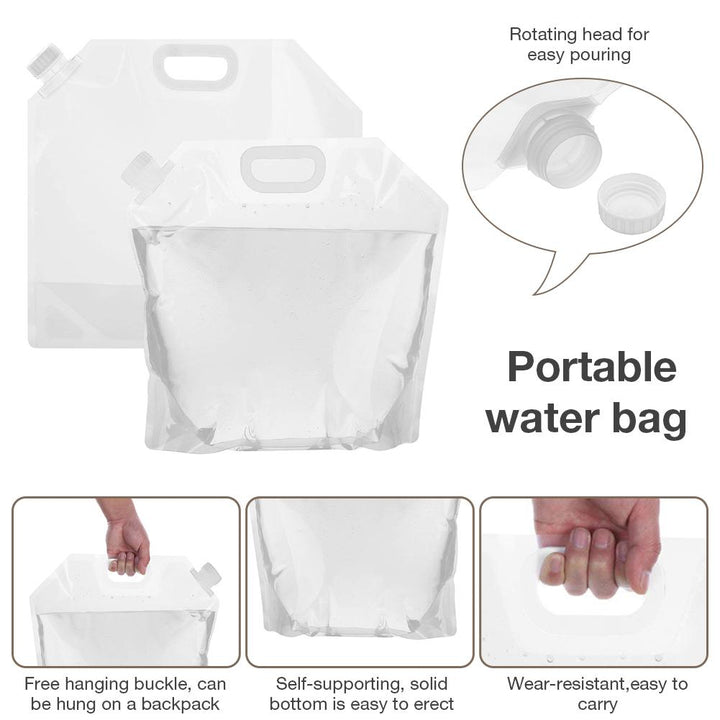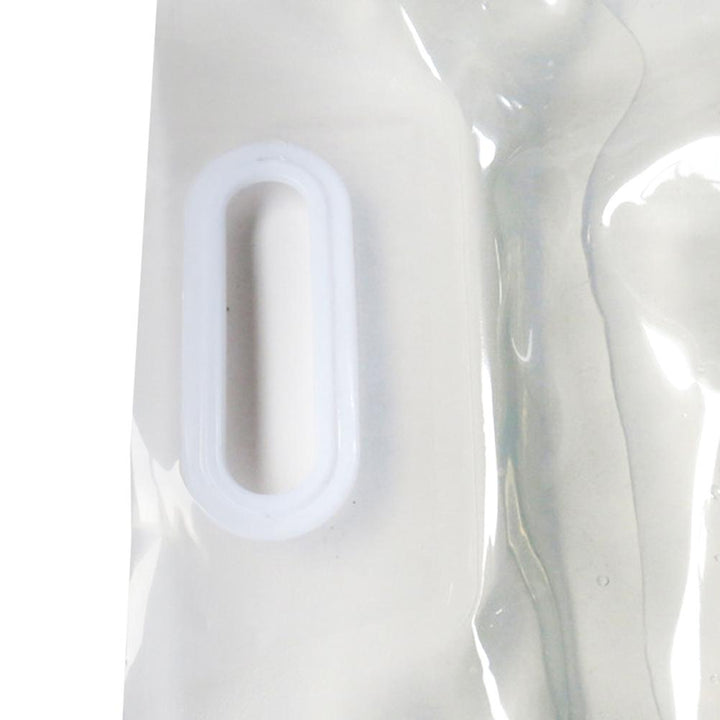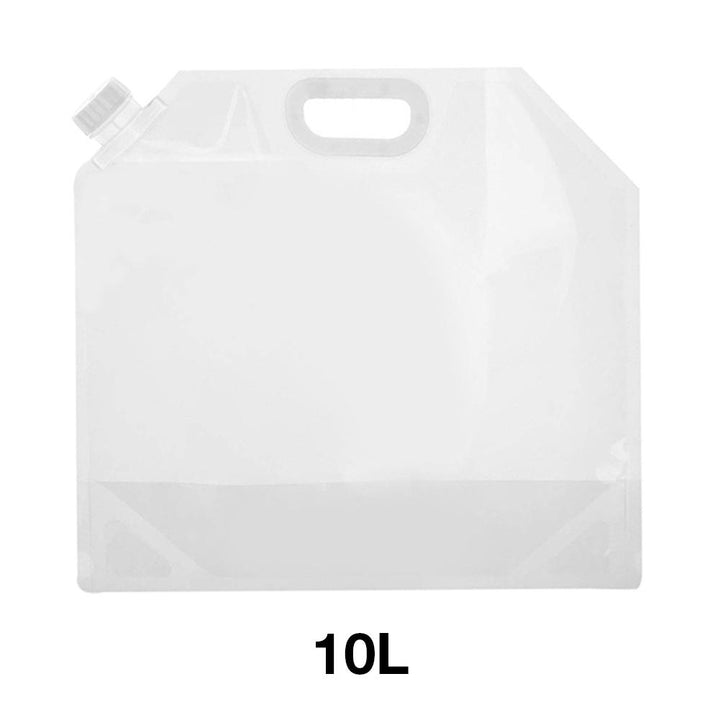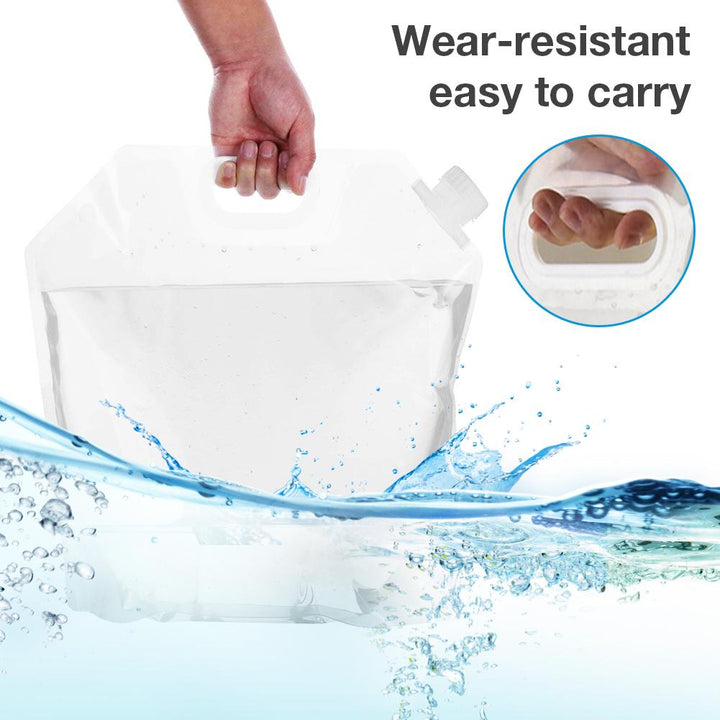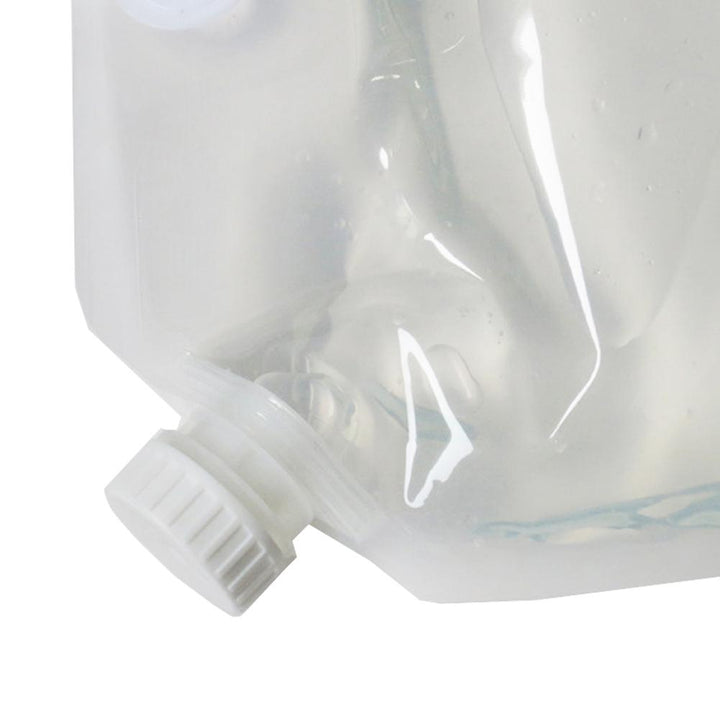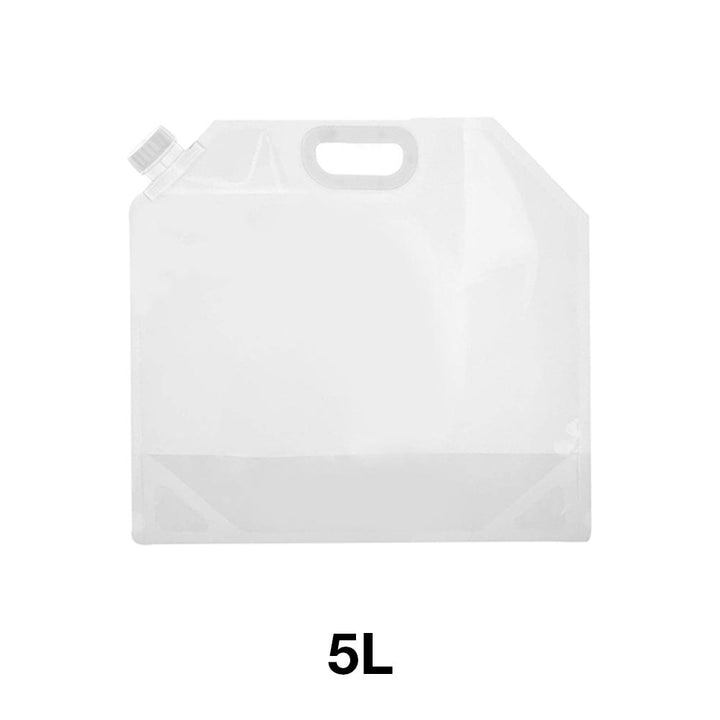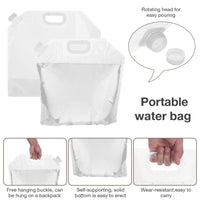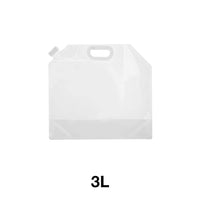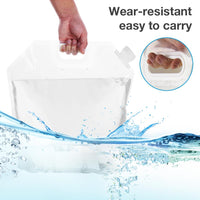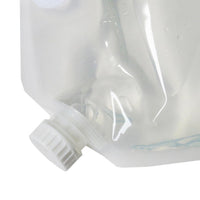 Camping Water Bag Container
All orders are processed within 1 to 2 business days. Estimated shipping times may vary depending on location and dates, please allow 4 to 6 weeks for delivery.
Overview
This container is perfect for storing your favorite drinks when traveling on airplanes, journeys or while driving. Great for all your beverage storage needs. It can also be used to store dry goods such as beans or cereals. Suitable for both indoor and outdoor use. Freezer friendly to cool your favorite drinks. Use daily home use, recreational activities, camping, hiking, backpacking, climbing, jogging, sports, picnics or emergency survival cases such as hurricanes, earthquakes, floods and tornadoes.
Features
Made from environmentally friendly plastics.

Clear & Odorless

Portable

Foldable
Benefits
Durable

Compact

Can Be Used For Dry Goods

Holds Big Capacity
there is so much more to
Cooking on an open fire
Its not just about s'mores and hot dogs. Check out all the camping recipes we have on our blog!
Read MOre!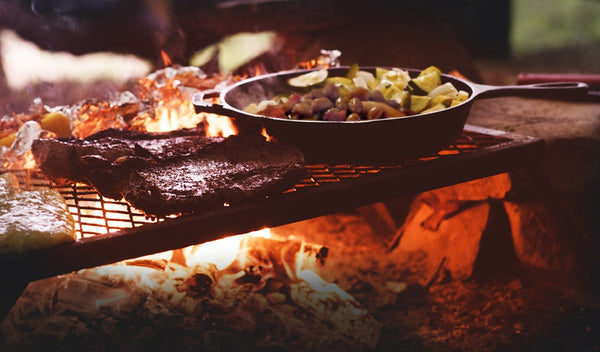 planning to take a relaxing weekend alone?

try solo camping in thunderstorm