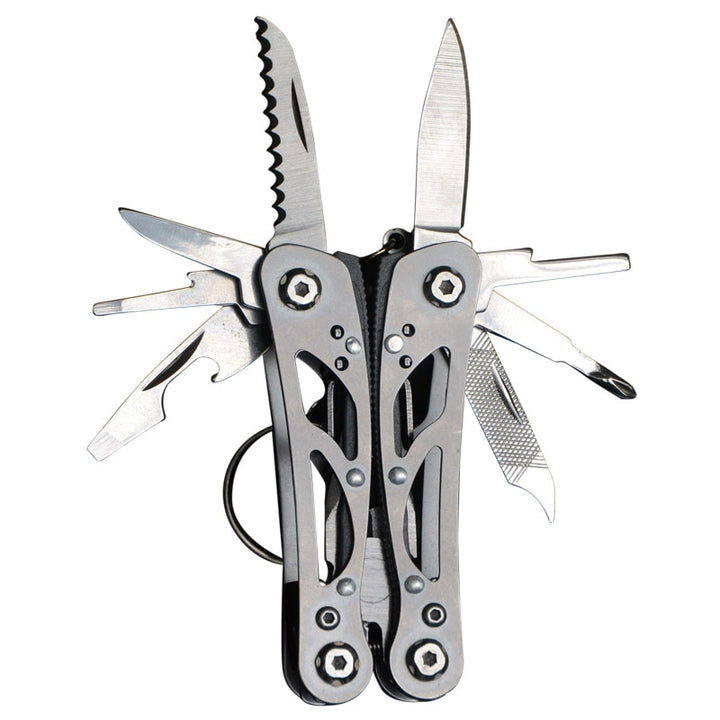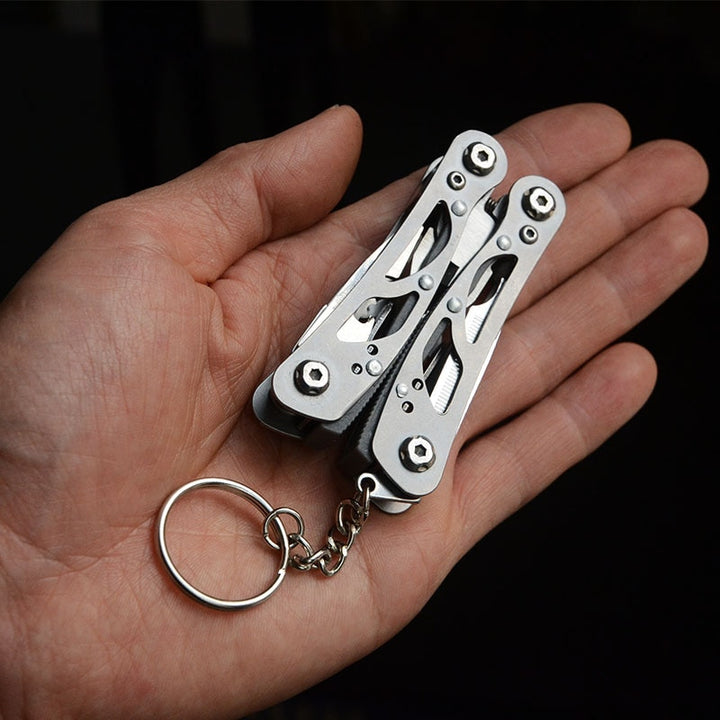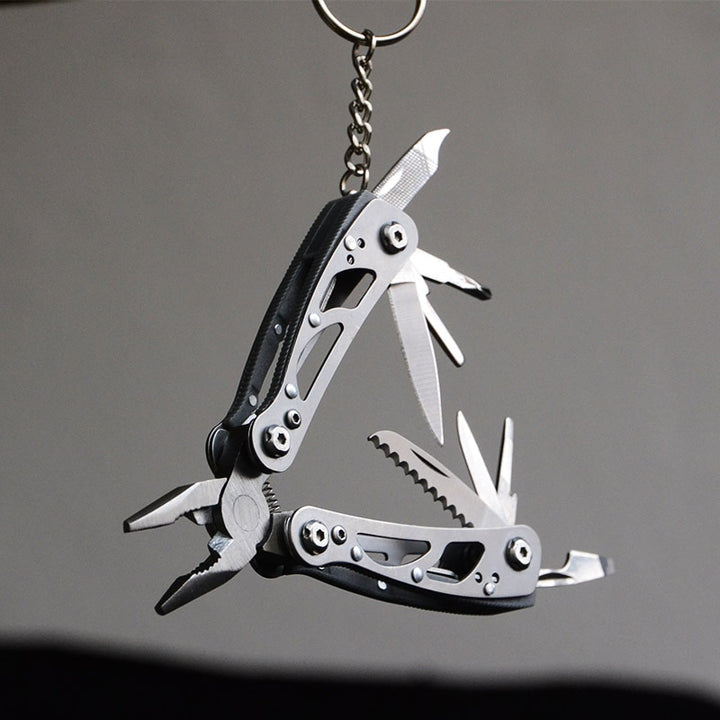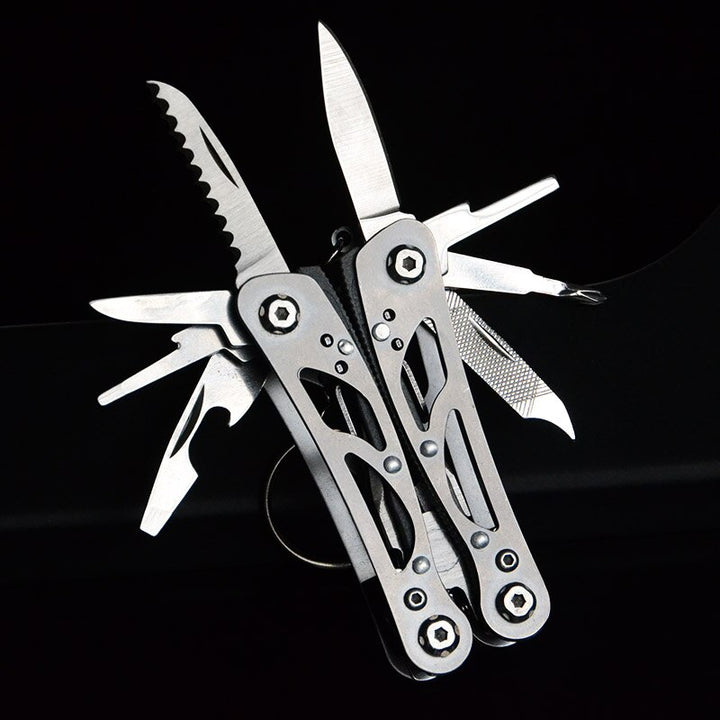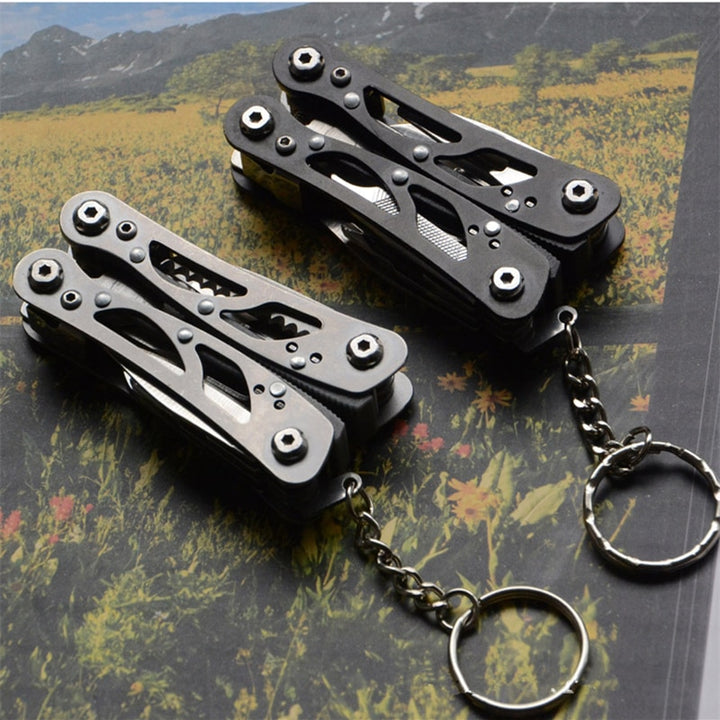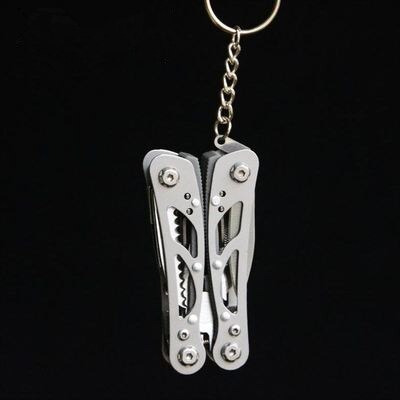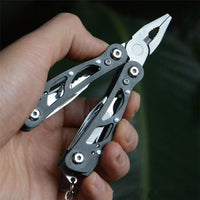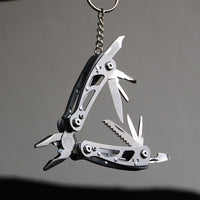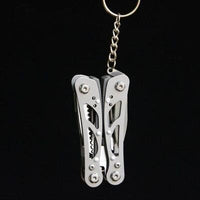 All orders are processed within 1 to 2 business days. Estimated shipping times may vary depending on location and dates, please allow 4 to 6 weeks for delivery.
Overview
The all-purpose work-grade multitool is made for heavy duty use. The robust, rust resistant 420 stainless steel tools are housed in a sturdy, light weight skeletonized frame. It's stout without adding a lot of extra weight at 9.0 oz (255g). The heavy duty, military-grade multitool features a toolset designed for emergency, camping, outdoors, survival, the worksite, and EDC. High-end tools designed for the rigors of every-day jobs. 18 auto-locking tools are ideal for tough situations. The deep-profile 420 stainless steel knife blade, first aid scissors, sturdy pliers and cord cutter are crucial tools for camping, survival, work, and EDC. 12 screw driver bits make the multitool even more handy.
Features
Multi-Functional

Ergonomic

Material: 420 Stainless Steel

Durable
Benefits
Portable
Convenient
Great for Outdoors
Lightweight
there is so much more to
Cooking on an open fire
Its not just about s'mores and hot dogs. Check out all the camping recipes we have on our blog!
Read MOre!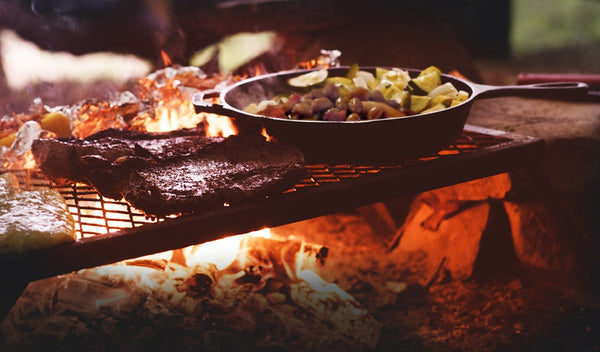 planning to take a relaxing weekend alone?

try solo camping in thunderstorm